Be careful! You can be the victim of the online shopping fraud; bank account can be empty
Tuesday - April 16, 2019 4:03 pm ,
Category : WTN SPECIAL
---
Know how you can avoid being the victim of the online shopping fraud?
APR 16 (WTN) -
Nowadays online shopping is a common fashion. Millions of people shop on e-commerce companies every day. But if you do online shopping, you need to be very cautious. This news, related to online shopping fraud, is very important to you. We are going to alert you through this article that how you can be the victim of the online scams. According to the information received from the media, the online scam has happened with a Delhi businessman, which has led to loss 2.5 lacks rupees.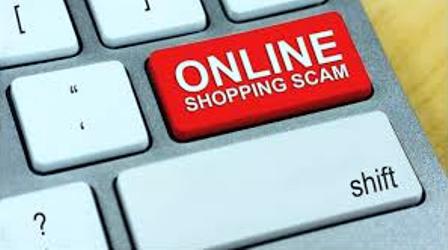 According to the information, online thugs put the businessman's Rs 2.5 lakhs from his bank account. The thugs carried out the whole scam through a text message and put Rs 2.5 lakhs from the businessman's bank account. For your information, let you know that the hackers, who cheat in online shopping, cheat to the customers by offering a greed for a large discounted shopping deal.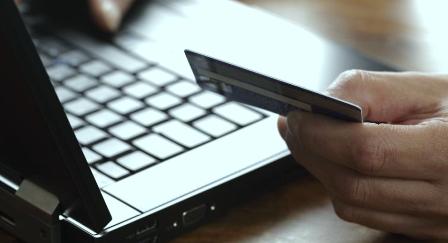 According to the information, a businessman, from Delhi, was looking for the furniture for his office at an e-commerce website. After searching on the website, the businessman got an attractive deal. Attracted by the deal, the businessman took the number of the seller and contacted him. On receiving the information, seller introduced himself as a Retired Defense Officer.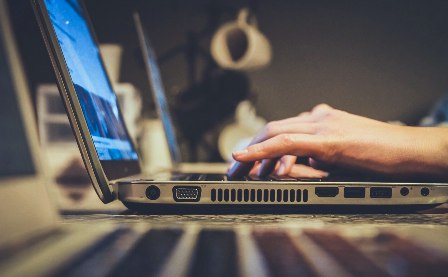 Fraud seller was ready to cell furniture to the business at a very low price compared to the other sellers. However for this, the fraud cellar sought the deal's payment first. After the deal was finalized, the businessman received a message on his mobile phone. According to the information, in addition to some other information in the message, a link of a website was also given.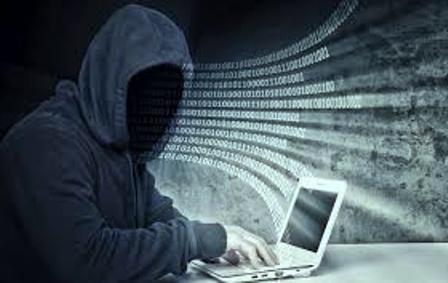 As soon as the businessman clicked on the link, after clicking on the link, the person, who cheated, has got remote access to the victim's mobile phone. The person, who did fraud through that link, got access to the victim's bank transactions, photos and messages. After receiving the complaint by the businessman, the police said, in this case, that the accused had sent the URL short by a decoy message.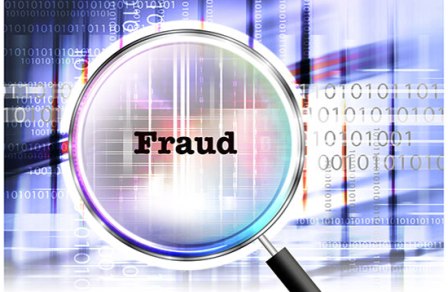 We advise you that to avoid any kind of online fraud, be cautious from such deals that you are getting a little suspicious. If you are doing any online deal then do not give your bank account, debit-credit card and UPI information to anyone on the message. Also, do not click on any suspicious link that has been sent to you via SMS. If you take such precautions, you can avoid being the victim of the online fraud.
RELATED NEWS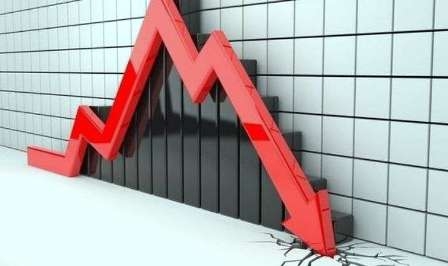 August 17th, 2019
August 17th, 2019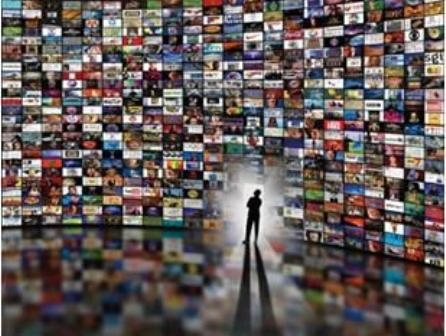 August 17th, 2019