Now nobody can take a screenshot of WhatsApp chatting without your permission
Thursday - April 18, 2019 10:42 am ,
Category : WTN SPECIAL
---
Now it's not easy to take screenshots in WhatsApp
APR 18 (WTN) -
If you have a smart phone, then you definitely use WhatsApp. When you use WhatsApp, periodically you also take the screenshots of WhatsApp chatting. You do so either to save the chatting or sometimes to send someone. But for your information, let you know that in the new version of WhatsApp, there will not be easy to take a screenshot of chatting.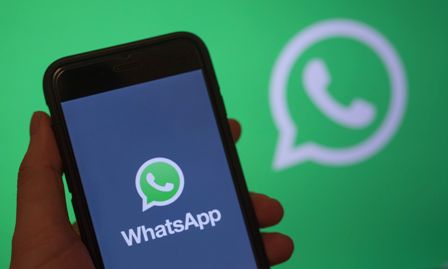 Yes WhatsApp is planning to introduce many new features into its upcoming 2.19.106 Beta version update. According to the information, the upcoming updated version of WhatsApp will bring a new interface for Beta version users, which will be available for the WhatsApp Doodle feature. This new version will give a new feature, in that; users will not be allowed to take screenshots without permission of other chatting partner.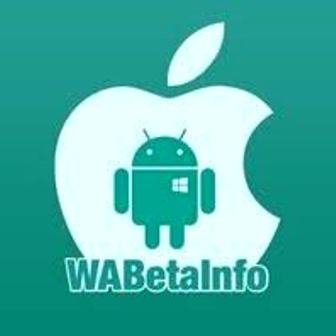 According to the information from WABetainfo, the blocking feature of screenshots will be available to users only when the fingerprint authentication feature will be rollout for Android users. This means that when users enable fingerprint lock in WhatsApp, the other user will not be able to take a screenshot of their chat window.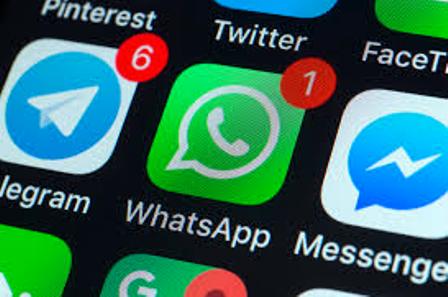 But if you are chatting with someone else and if that person has closed the fingerprint lock, so that person can take a screenshot of the chat. It is being said that this new feature of WhatsApp is similar to a tradeoff between privacy and security.
This new feature of WhatsApp is a security feature similar to WhatsApp's other privacy features like Last Scene and Blue Tick. The biggest advantage of this new feature will be that most users will keep fingerprint lock on; so that they can secure WhatsApp chat and no one can take screen shot.
RELATED NEWS
August 21st, 2019
August 21st, 2019
August 21st, 2019