Know the rules of the concession on the fare in the Indian Railways
Thursday - April 18, 2019 1:21 pm ,
Category : WTN SPECIAL
---
Because you need to know: Train ticket concession available only on the basic fare
APR 18 (WTN) –
The Indian Railways, serving its social responsibility, provides concession in passenger fares to many people. For your information, let you know that the Indian Railway provides concession on the rail ticket to the students who are going for the study tour, senior citizens, patients of some serious illnesses, physical handicapped, martyrs' wives, players, unemployed youth etc.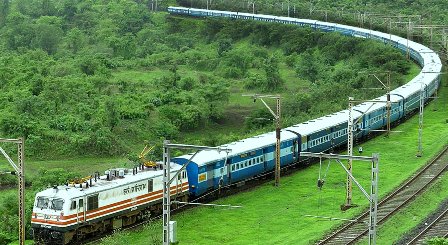 According to the information received from the Indian Railways, all the provided concessions apply only on the basic fares of the mail or express trains. At the same time, if the travel fare is being borne by the government (state or center), local authority, corporate or university, the traveler will not get any concession on this.
The Indian Railways offers the concession on the basic fares only and on the travelling of at least 300 kilometers. There is no concession on the reservation charge and superfast charge etc.However, there is a concession on the catering charge in the trains like Rajdhani, Shatabdi and Jan Shatabdi.
Any passenger can take the advantage of only one concession at a time. It means during the journey, they can't take advantage of two concessions, if they do so, then it is against the rules. For the two people, the concession in the ticket is counted separately.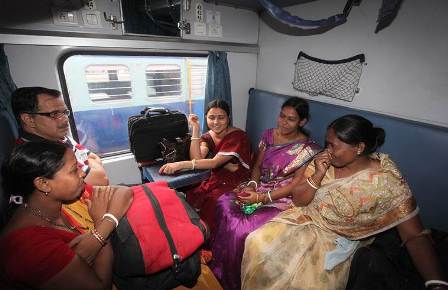 Except senior citizens, while accepting a concession on the fare in the train while traveling in the train, it is necessary to show the relevant certificate for which the concession has been received. For your information, let you know that the certificate should be issued only by the concerned person / organization in India and not by any person / organization in the abroad.
Senior Citizens do not need to show any age certificate when booking a ticket. According to the rules of the railway, the concessional ticket is issued on the demand and for this the option is given in the reservation form. However, it is important for the Senior Citizens to accompany their age certificate during the journey which they will have to show when they are requested.
At the same time let you know that the season tickets, circular travel tickets, as well as in the prestigious trains like Rajdhani Express and Shatabdi Express etc., which fair structure includes all the facilities, the concession on the tickets is not payable. Yes but passengers get a concession in the express trains.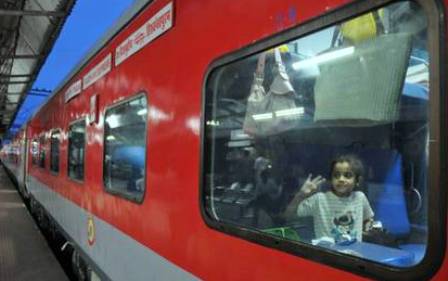 Whenever concessional tickets or season tickets or circular travel tickets are issued for two or more persons, in this case, the discounted fares for each individual are calculated separately. All such concessions are available only from the counters of stations / reservation offices / booking offices.
RELATED NEWS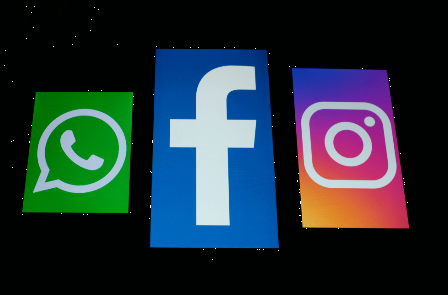 August 19th, 2019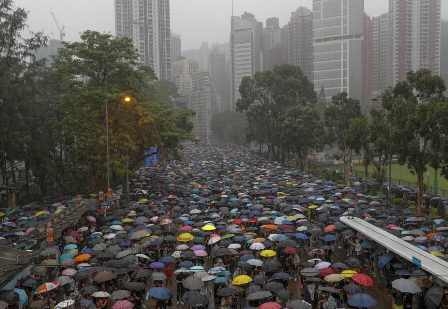 August 19th, 2019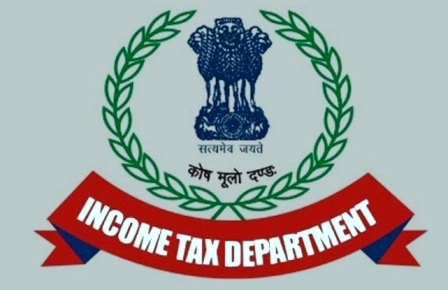 August 19th, 2019