Now e-mail account of millions of new users uploaded on Facebook
Thursday - April 18, 2019 4:13 pm ,
Category : WTN SPECIAL
---
Be careful on the social networking sites, your personal information may leak
APR 18 (WTN) -
The world's most popular social networking site, Facebook has been leaking the private data of its users from time to time, due to which they have to face criticism. Once the mistake is made, it can be forgiven, but Facebook is repeatedly leaking the personal data of the users.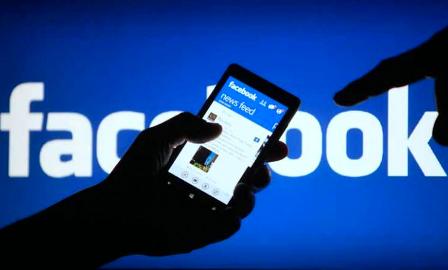 The latest issue is from Facebook Inc., which unknowingly uploaded the e-mail contact of the new 1.5 million users connected after 2016. For your information, let you know that this new issue of data leak has been revealed through social media, after which the questions on the security of users' privacy on Facebook are beginning to arise.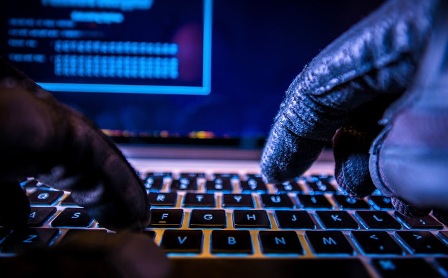 For your information, let you know that in the month of March this year Facebook had cancelled the option of the e-mail password verification of users. This option was for those users who were signing up for the first time. This was the time when the contacts of several users were uploaded to Facebook. It is being said that all this was done during the opening of the account.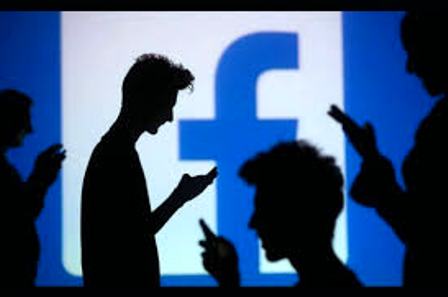 On the other hand, Facebook says that the contact of nearly 1.5 million users was uploaded on Facebook, but these contacts have not been shared. However, now we are deleting it. At the same time, it has been completely fixed.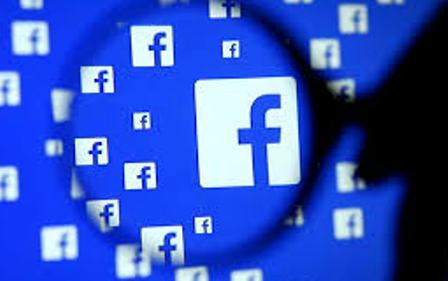 At the same time, the experts of such cases say that social media giants do so without the knowledge of the user. When an e-mail password is entered, a message turns into pops up, where the contacts of users are imported without asking them.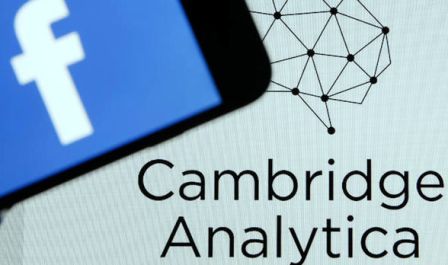 As you know, there has been a lot of rhetoric about users' privacy and security on Facebook, and there have been many questions raised on this. After Cambridge Analytica, Facebook is constantly messing up with users' data. After such incidents have surfaced, Facebook has also apologized several times, but after some time, similar incidents are seen again.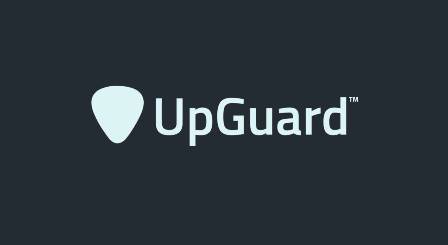 Cyber security firm UpGuard disclosed this data leak case of Facebook. According to UpGuard, data of 54 crore Facebook users was saved on third-party public server, due to which the data of the users became public. However, the security firm did not say that the data of users was misused or not.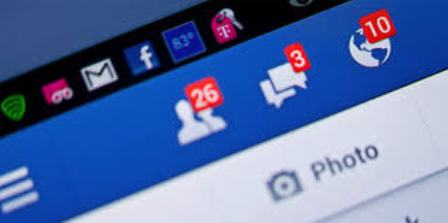 According to a report, the number of Facebook users in the US and European countries are gradually decreasing after the cases of users' data leakage on Facebook because these people are afraid of sharing their personal information within the public. We also advise you that if you are active on any social media site including Facebook. So be careful and avoid sharing your personal information on any social site including Facebook.
RELATED NEWS
August 21st, 2019
August 21st, 2019
August 21st, 2019