India's stern message to Pakistan, India stops trade on LoC
Friday - April 19, 2019 12:51 pm ,
Category : WTN SPECIAL
---
India stops trade at two places on LoC, counterfeit currency and arms smuggling to be ceased from Pakistan

APR 19 (WTN) - As you know, after the Pulwama terror attack on February 14, India is taking stringent action against Pakistan. Where on one side India has destroyed the terrorist bases of Jaish-e-Mohammed by air strikes in Balakot, on the other side, the Indian Government has given a strong message to Pakistan on economic front by its decisions, due to which Pakistan will have to face difficulties.

In this episode, India has postponed the trade with Pakistan to uncertainty through the Line of Control (LoC) in two places in Jammu and Kashmir from today. For your information, let you know that this route was being misused for smuggling of arms, drugs and counterfeit currency through elements of the cross border, due to which the government has taken this decision.

The Government of India says about the decision that the unwanted and anti-national elements from PoK (Pakistan occupied Kashmir) smuggle weapons and send money through Hawala to promote terrorism and separatism in the country therefore such step has been taken.

In fact, according to the Union Home Ministry, the National Investigation Agency (NIA) has disclosed in its investigation that those who have joined Pakistan-based terrorist organization from India have opened the companies there. These companies are under the control of the terrorists and these companies are smartly engaging in cross border trade.

According to the Government of India, a strict regulatory and enforcement mechanism is being prepared to stop this and it will be implemented after consultation with various agencies. After this, the issue of resumption of the business through the LoC will be considered.

For your information, let you know that the trade between India and Pakistan from LoC started in the year 2007 with the aim of establishing mutual trust. Under this trade from across the Line of Control, the common people of both the sides of the border trade under exchange system. This trade is mainly in Chakan-Da-Bagh in Poonch District of Jammu region and Salamabad of Baramulla in Kashmir region. This business of four days in the week is based on zero duty.

In this trade, traders of border areas of both countries export mainly cumin, Chilean paper, cloth, cardamom, banana, pomegranate, grapes and almonds. At the same time, the export of prayer mats, carpets, cloths, oranges, mangoes and herbs from Pakistan is exported. It is being said that after this decision by the Government of India, there will be a great deal of effect on the business of India from Pakistan. On the other side, the trafficking of weapons and counterfeit currency from Pakistan Occupied Kashmir will also be reinforced.

RELATED NEWS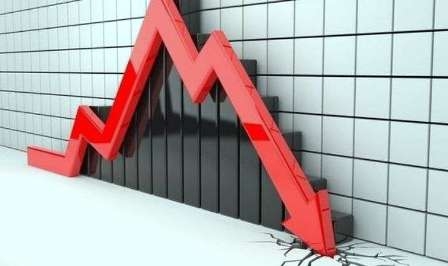 August 17th, 2019
August 17th, 2019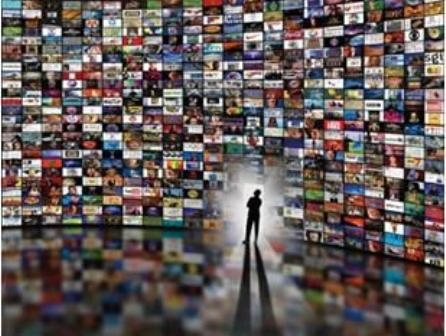 August 17th, 2019