Rabbits and parrots can see behind without moving their heads!
Monday - April 22, 2019 4:03 pm ,
Category : Fun Facts
---
WTN- In context to animals, Rabbits and parrots are able to see behind themselves without even moving their heads. While some insects and arthropod like aquatics have this quality too. For this vision quality these animals would need to have eyes on the sides of their heads, rather than the front.




So amazingly Rabbits and Parrots eyes are on the side of their head and can rotate in 360 degrees angle. Not only this, both Parrot and Rabbit also swivel their eyes independently so they can keep eyes separately on 2 predators at once. Now it clears that why they are hard to catch. – Window To News
RELATED NEWS
December 10th, 2019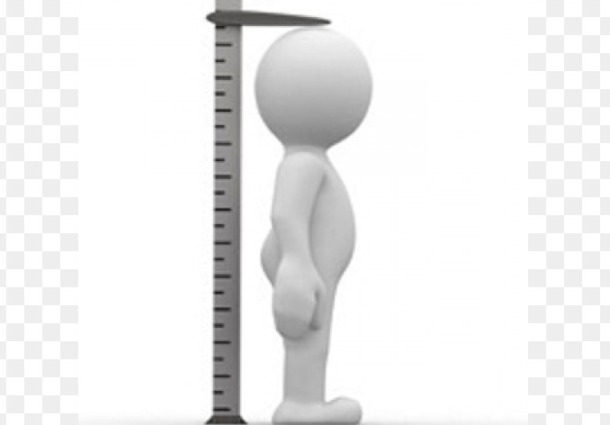 November 29th, 2019
November 18th, 2019