Why Rahul Gandhi behaves like immature person in politics?
Tuesday - April 23, 2019 4:33 pm ,
Category : WTN SPECIAL
---
Rahul Gandhi entrapped on his statement 'Chowkidar Chor Hai', the Supreme Court issued a notice of contempt against him

APR 23 (WTN) - Is the Congress President Rahul Gandhi entrapping to his statement 'Chowkidar Chor Hai'? We are saying that because the Supreme Court is not satisfied with his reply on the statement on it and the court has issued a notice of contempt for Rahul Gandhi. For your information, let you know that Congress President Rahul Gandhi has appealed to not issue the notice of the contempt of court case.

For your information, let you know that BJP MP from New Delhi, Meenakshi Lekhi, filed the contempt of honor against Rahul Gandhi. Among all this, the Supreme Court has said that the court will hear Rafale Deal's plea on 30th April. As you know, the Congress President, in a rally in Amethi, citing the Supreme Court decision on Rafale Deal, had said "Now the Supreme Court has also said that the Chowkidar Chor Hai." Meenakshi has filed a contempt of court case in the Supreme Court against this statement.

For your information, let you know that earlier, in a bench headed by Chief Justice Ranjan Gogoi had asked for clarification on his 'Chowkidar Chor Hai' statement from Rahul Gandhi, but now the court has issued a notice of criminal contempt to the Congress President. According to law experts, it is considered serious to issue a notice against someone in case of criminal contempt. Generally, in the case of criminal defamation, the notice against which is issued has to appear before the court.

As we have told you before, the Supreme Court will hear on the plea petitions filed on Rafale Deal on April 30, but on this day Congress President Rahul Gandhi will be present in court whether or not, nothing can be said about this. Here, advocate Abhishek Manu Singhvi, appearing in the Supreme Court on behalf of Rahul Gandhi, said that during the election campaign, the Congress President gave such a statement and he had expressed regret for this. Senior advocate Mukul Rohatgi, the advocate of Meenakshi Lekhi, said, "Rahul Gandhi deliberately interfered in the order of the court to reduce the prestige of the apex court."

For your information, let you know that Chief Justice Ranjan Gogoi had clearly said that the court never gave such a statement that it is clear in the Rafael case that 'Chowkidar Chor Hai' and we will ask the Congress president to clarify on this issue. The court directed Congress President Rahul Gandhi to clarify his comments regarding 'Chowkidar Narendra Modi Chor Hai' adding 'incorrectly' the court's decision in Rafale case till April 22. After that Rahul Gandhi had apologized for his statement.

In his defense, Rahul Gandhi had said, "In no way was my intention to contempt of the court by making a wrong comment in the context of the hearing or judgment of the Rafael case. I had given my statement by relying on social media and electronic media as well as believing on the activists present with me."

Now it is necessary to see what is ahead in this matter. But it has become clear that after the notice of the criminal contempt by the Supreme Court, Rahul Gandhi will have to face criticism. In the politics, it has been a tradition to blame each other, but Rahul Gandhi, while making a political allegation, tried to set a wrong tradition by refuting the judgment of the Supreme Court, due to which a notice of criminal contempt has issued against him. By seeing all this it has to say that the kind of statements Rahul Gandhi is giving is clear that now, according to politics, he is looking immature!
RELATED NEWS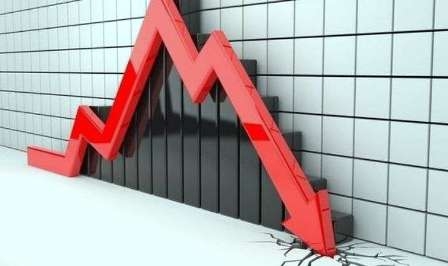 August 17th, 2019
August 17th, 2019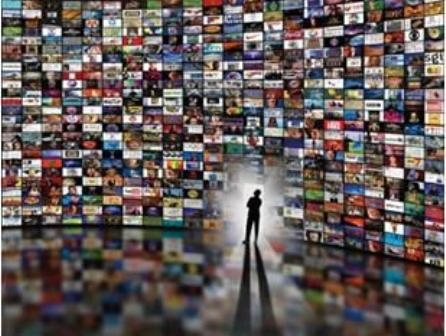 August 17th, 2019