Scammers' target now on your WhatsApp account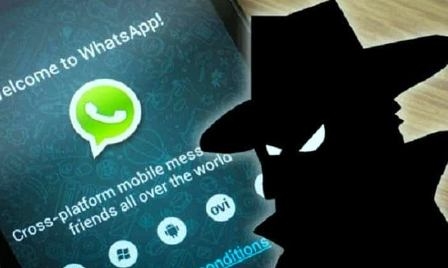 ---
Do not click on any suspicious links, WhatsApp account may be hacked!
APR 25 (WTN) -
If you have a smart phone then definitely you use WhatsApp. As you know, incidents of personal data hacking on the internet and withdrawal of money from the bank account have become commonplace nowadays. The news comes from time to time that the fraudsters hacked someone's personal data and withdrew money from the bank account. But now the online scammers are targeting WhatsApp users nowadays.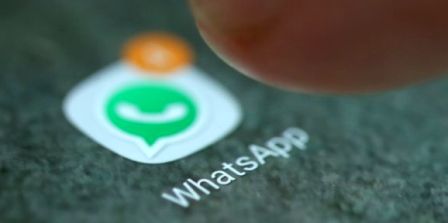 For your information, let you know that many users of WhatsApp have complained that they were targeted by scammers and their WhatsApp account was automatically logged out. Experts say that such incidents are coming out for the first time and users are being targeted.
According to a report based on online technology publication TechRadar, such fraud with WhatsApp users is being done by clicking on a website link sent to them. Scammers first send a fake verification message to users. After receiving the message, WhatsApp users feel that this message was sent to WhatsApp for security. After getting the message, as soon as users click on it, users are caught in a scam by clicking.
For your information, let you know that in this fraud, the verification does not come with SMS verification code, as always comes in WhatsApp. Scammers send the verification code with a link that is linked to a website. When such message comes then users think that WhatsApp is being controlled with the help of any URL, but in reality there is nothing like that.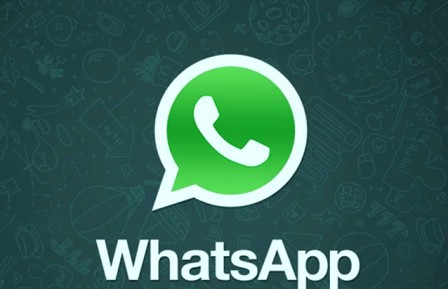 WhatsApp technique experts say that users of WhatsApp can fetch Verification codes for setup. On receiving the verification code, WhatsApp checks through users whether the request has been sent by the user or not. At the same time, scammers identify your whitespace using this URL.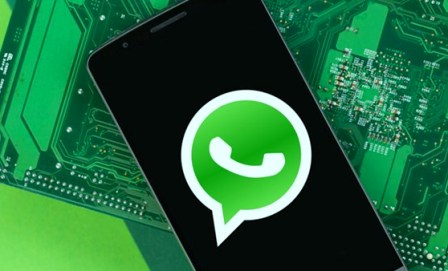 For the sake of your information, let you know that if you have opened a link, WhatsApp will know about who has sent that link and who has opened that link. We advise you not to click on any suspicious links, because if you do this then your WhatsApp account may be hacked.
RELATED NEWS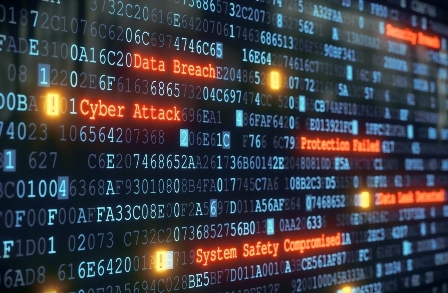 August 22nd, 2019
August 21st, 2019
August 21st, 2019