TRAI looks on the regulation of OTT services
---
Services like WhatsApp, Hike and Skype may come under the regulation of TRAI, discussions continue on the draft
APR 25 (WTN) –
Should OTT Services i.e. Over-the-Top Services come under the regulation of TRAI? Now the discussions about this have started in the country. First of all, let us know you about what the Over-the-Top Services are. Indeed, the OTT is called those apps and services that are accessed via the internet and run by the support of other internet service providers. Services such as WhatsApp, Vibar, Hike and Skype counted in this category and they are called OTT Services.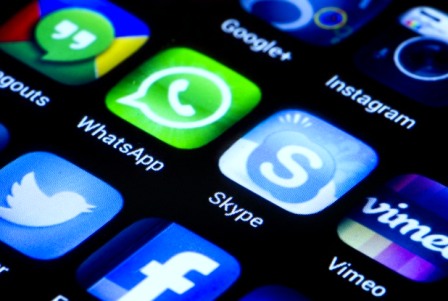 According to the Telecom Regulatory Authority of India (TRAI), any opinion can be settled by the end of next month when the OTT (Over-the-Top) services like WhatsApp and Skype are brought under TRAI rules. It is being said that TRAI must have an open mind in this matter and should decide only after considering the good measures adopted in the European model and other countries.
Well, for your information, let you know that TRAI has claimed of studying some of the best arrangements of the European Electronic Communications Code and other countries, after which it is expected that in this case before reaching the decision, the best arrangements will be adjusted and after that any decision will be taken.
TRAI is looking at the opinion of the common people on this issue so that it is possible to know what people have view about this. TRAI believes that before taking any decision, we would like to know the opinions of people through discussions as per our tradition, after which we can reach any decision till the end of May.
For your information, let you know that TRAI had issued a discussion letter about OTT services in the year 2018. In this letter, the question was asked whether OTT services should be brought in the regulatory framework like other service providers. It has been observed that in recent days, the testing of such services has increased. The attitude of the government is also clear in this case. The government is also reviewing the rules related to information technology so that such services can be made more accountable.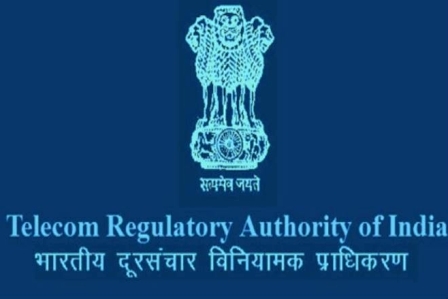 At the same time, experts say that a big issue in this case is of 'regulatory imbalance'. That is, the question arises that the OTT service providers are free hands in the country whereas licensed telecom service providers are under regulatory framework, and hence there is no control over on them. After discussions have been made from time to time, it is being said that in order to answer the same question and to remove the inequalities, the license system also for OTT services is being implemented so that they have also been brought under TRAI.
RELATED NEWS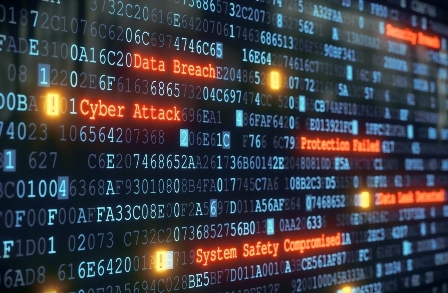 August 22nd, 2019
August 21st, 2019
August 21st, 2019