Be prepared for inflation, petrol-diesel may be expensive due to global reasons
Thursday - April 25, 2019 2:29 pm ,
Category : WTN SPECIAL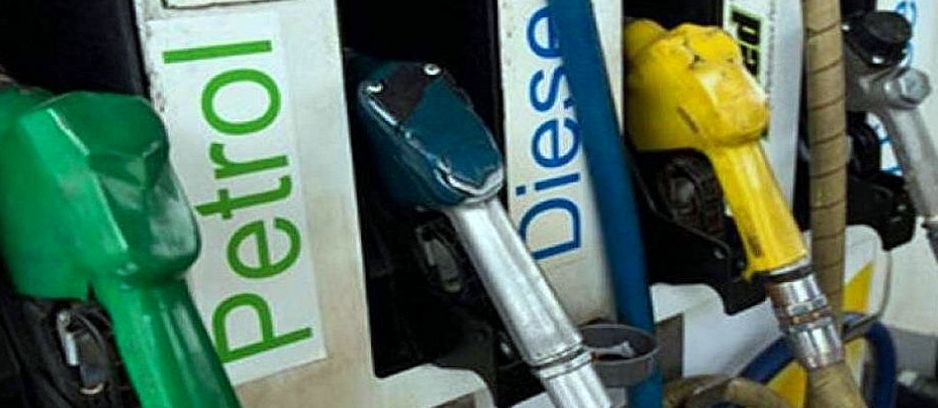 ---
India to face trouble in crude oil supply due to sanctions on Iran since May 2

APR 25 (WTN) - So after the next few days be ready for inflation. We are saying that because the price of petrol and diesel can be increased since May. After the increase in petrol-diesel prices, it is natural to increase inflation. But you might be wondering why the price of petrol and diesel is going to increase suddenly? So for your information, let you know that all this is going to happen due to the Iran-US conflict and Saudi Arabia.

For your information, let you know that the US has decided not to pursue the exemption given on the restrictions on the purchase of crude oil from Iran. Meanwhile, Saudi Arabia has cleared that there is no immediate plan to increase its oil production. Due to these two reasons, it is said that petrol-diesel is going to be expensive in the coming days.

In fact, Saudi Arabia's energy minister Khalid A. Al-Falih said in a financial conference in Riyadh that there is currently no plan to increase oil production. After the US sanctions on Iran, 8 countries including India will have to face problems with this Saudi Arabian statement, and in these countries petrol-diesel is expected to be expensive.

For your information, let you know that Saudi Arabia says that the global oil reserves continue to grow after the Venezuelan incidents and tightening of sanctions against Iran too. In such a situation, Saudi Arabia believes that there is no need to do anything immediately to increase oil production.

India is dependent on foreign needs for its oil requirements. India imports about 11 per cent of its oil needs from Iran. But after the May 2 importation of oil from Iran will stop and if the crude oil was not supplied to India then petrol-diesel would be expensive and inflation would increase as well. According to experts, India will have to move towards OPEC countries such as Saudi Arabia and United Arab Emirates (UAE) to fulfill the shortage of oil imports from Iran.

As you know, due to the ongoing dispute between Iran and the United States, the US has withdrawn the restrictions on sanctions on Iran's oil exports. Against the US President Donald Trump's decision, Iran has also stepped up its activities at diplomatic level. The supreme leader of Iran, Ayatollah Ali Khamenei, has described the US decision to withdraw the exemption given on the oil restriction as a hostile step. Khamenei said that Iran would not remain calm on this action of America. On the action of the United States, Iran believes that US President Donald Trump wants Iran's Government to sign new agreements and this agreement is better than the agreements with former President Barack Obama.

According to oil market analysts, the price of crude oil in the futures market has declined due to the signs of adequate supply in the global market even after the US threat to ban countries that bought crude oil from Iranian oil companies. For your information, let you know that China and India currently import the largest oil from Iran.

World political analysts believe that if China and India continue importing oil from Iran after the May 2 against Donald Trump's decision, then tensions of the two countries with the United States will increase. If this is the case, then its effect can be seen in the trade between the US and the two countries.

Indeed, US President Donald Trump has decided not to allow exception to import oil from Iran anyone. In November last year, the US had given 8 countries 6 months exception to import oil from Iran, which ends on May 2. These 8 countries are India, China, Japan, South Korea, Taiwan, Turkey, Italy and Greece.

Obviously, if oil imports from Iran were stop and India had not get the option, then petrol-diesel would be expensive in the coming days. Due to expensive diesel, it will have an impact on transport, due to which it is natural to increase inflation. Now it is necessary to see from where the Indian Government imports the oil after May 2.The experts believe that India should limit the option of importing oil from Iran, because the US always bans Iran due to conflict. The demand of time is that India should increase dependence on other countries to import oil except Iran.

RELATED NEWS
August 23rd, 2019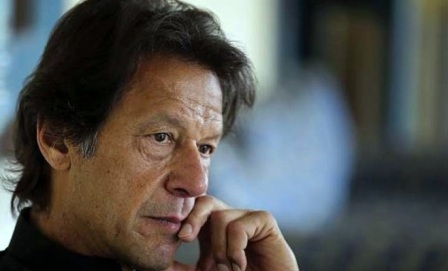 August 23rd, 2019

August 23rd, 2019