Now make a complaint about misleading information related to elections through Twitter!
Thursday - April 25, 2019 4:36 pm ,
Category : WTN SPECIAL
---
Be alert on social media; do complaint if get misleading information about election on twitter
APR 25 (WTN) -
As you know, that the voting and election campaigning for the Lok Sabha elections are continue in India, the world's largest democracy.If we talk about the election campaigning, it is being seen that the misleading material is reaching to the people through the social media, which is not related to the reality indeed.People are getting the misleading information from posts of social media. Among all this, the micro blogging site Twitter has added a new feature to its platform that is related to the complaints of misleading information to polls.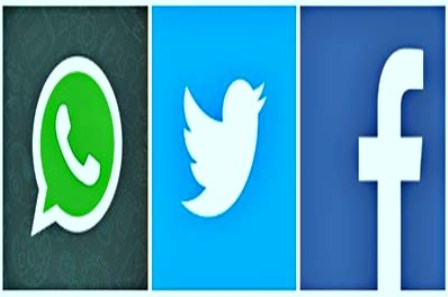 According to the information, Twitter users will now be able to complain about misleading content related to voting and elections. It is being said that Twitter has taken this step in view of efforts to keep wrong information away from its platform. As you know, fake news on social media platforms such as on Twitter, WhatsApp and Facebook are widely circulated, which makes people misinterpreted.
For your information, let you know that the Indian Government has warned these social media companies that their platforms should not be misused to influence the elections, and such steps of misused will not be tolerated which will affect the elections. In a recent study, it was claimed that in the last 30 days, one of two Indian found fake reports via social media.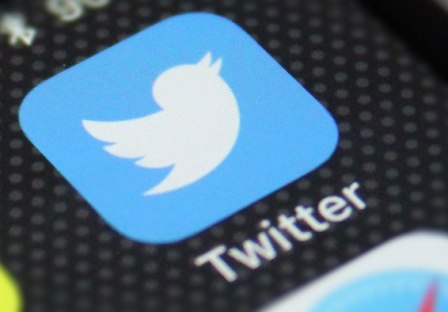 Understanding the responsibilities of elections in India, Twitter has launched this new feature. This feature is in addition to the pre-existing feature in which any person can complain of any kind of objectionable content on the social media platform. This feature of Twitter has started from today. With this feature, you can report any confusions related to the election.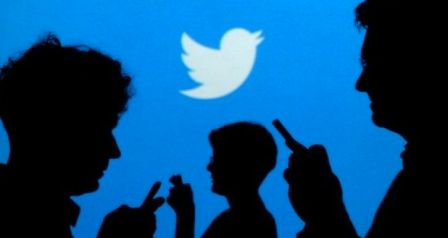 For your information, let you know that the beginning of this feature is happening at a time when there is the Lok Sabha election in India, and on April 29, the election of the European Parliament is to be held. According to the website of the micro-blogging site Twitter, this feature will remain in different elections across the world so that misleading information can be complained. So now you get any misleading information on Twitter that is related to the election, then you can complain about that through this feature.
RELATED NEWS
August 21st, 2019
August 21st, 2019
August 21st, 2019