Microsoft's advice, use Windows10 by replacing Windows7
---
If you use Windows7, then this news related to you
APR 27 (WTN) -
If you use Windows7 on your PC or laptop, then this article is of great use to you. Microsoft, the maker of Windows7, has cleared that it is now ending Windows7 support. The company has fixed the last date for January 14, 2020 for it. This means that Microsoft will not provide any technical support for Windows7 after this date.
For your information, let you know that most people working on the Microsoft Office prefer to work on Windows7.However, now the working has been started on Windows10 instead of Windows7, but still people prefer Windows7 according to their comfort.Among all this, the company has asked its consumers to update in Windows10 and has issued regular notifications for it.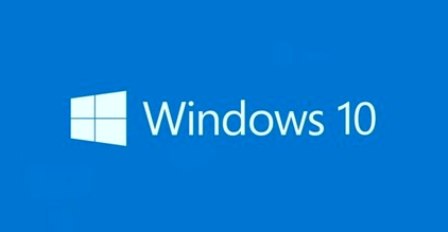 In addition to update the Windows10, the Microsoft Company is advising its users to buy a new PC. All of these notifications are available on the Microsoft Office website. According to the website, consumers can run Windows7 in their old system, and it will also work. But without the software and security updates, it will increase the risk of viruses and malware very much. So to keep it safe, upgrade it to Windows10.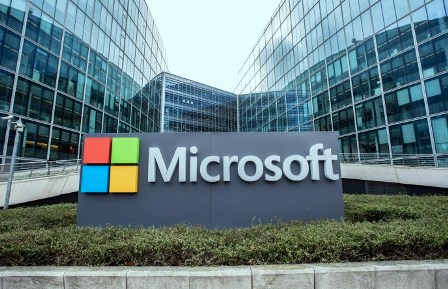 Well Microsoft is recommending to buying a new PC, but users can install Windows10 in their old PC. However, the company is not advising to do this. The company is saying about this is that if consumers want to feel the best experience of Windows10 then they have to buy a new PC, which is a better option. Here the company has advised its consumers to save their personal files and photos in One Drive or external hard drives.
For your information, let you know that you can use Windows10 on your old device. But to use Windows10, your device must have some technical support. According to computer experts, the new operating system will need a fast processor and a lot of RAM only then the device will work well. Microsoft recommends that the device for Windows10 should have 1 gHz processor or 32GB for 1GB of RAM and 2GB of RAM for 64-bit, with 20 GB of hard disk space.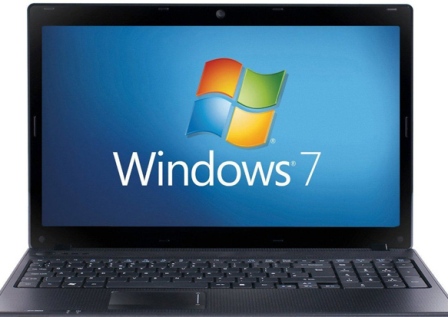 Now when Microsoft does not provide technical support for Windows7, you will have only two options left. One option is to update Microsoft Windows10 to your old device; the second option is to take a new device.
RELATED NEWS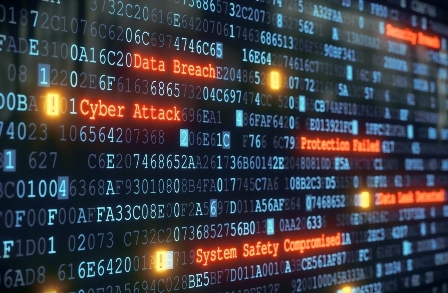 August 22nd, 2019
August 21st, 2019
August 21st, 2019