Be aware for being the victim of thugs through the fake websites of Ayushman Bharat Yojana
Friday - April 26, 2019 4:19 pm ,
Category : WTN SPECIAL
---
Ayushman Bharat Yojana: Be careful from the fake websites for the registration and jobs

APR 26 (WTN) - Be careful and alert, why we are saying this because on the name of the Ayushman Bharat Yojana, you could be cheated. In fact, many fake websites are running in the name of Ayushman Bharat Yojana and people are being cheated by these websites. Dinesh Arora, deputy CEO of the Ayushman Bharat Yojana, has informed about this on Twitter.

These fake websites of Ayushman Bharat Yojana were making fool to the people. One of these fakes website was created just like the website of Ayushman Bharat Yojana. For your information, let you know that this fake website was exactly like the PMJAY website. The address of this fake website is pmjaygov.in whereas the real website address is www.pmjay.gov.in.

According to the information, this fake website was demanding 200 rupees from every person for the registration in the Ayushman Bharat Yojana, which is totally illegal. The complaint of this whole case has been registered in the cyber crime cell and investigation of this case has started. We advise you that if you are being offered similar offers, then avoid this kind of fraud, because this plan is completely free.

At the same time many fake jobs were posted on this fake website. In order to apply, the online application fee was being collected online. For your information, let you know that such types of fake websites not only take money, but also stole information from your bank. Apart from this, these websites do the work of selling your personal information.

To avoid any kind of fraud, you can contact to know more about the Ayushman Bharat Yojana India on 14555. Toll free number 1800111565 is also available for this. Not only this, you can go to www.pmjay.gov.in and get all the information about this plan. This website also has a list of all the hospitals related to the scheme. You can also check your qualification by visiting on https://mera.pmjay.gov.in/search/login.

For your information, let you know that the Ayushman Bharat Yojana is also called the Prime Minister Jan Swasthya Yojana. The Government claims that under this scheme, health insurance of Rs 5 lakhs is being given to 100 million poor families and no one is required to apply for this scheme. If you are eligible for the scheme, you do not even need to make any payment to the hospital during the treatment. During treatment, the patient has to go through the hospital with his own identity card. Ayushman Mitra will help you in the registered hospital. So far, 15,291 hospitals have been registered in this scheme and 2.89 crore e-cards have been issued.

RELATED NEWS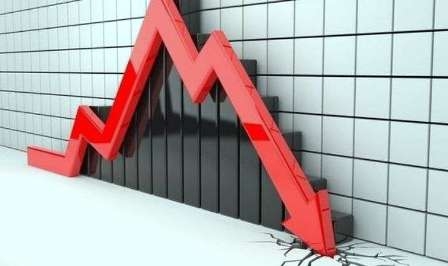 August 17th, 2019
August 17th, 2019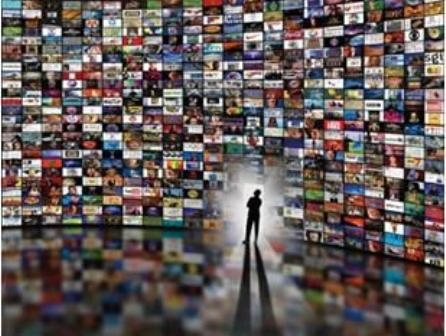 August 17th, 2019