Music Therapy Heals!
Thursday - February 9, 2017 10:00 pm ,
Category : WTN SPECIAL
---
Music is a universal language. It can influence all levels of human existence. It is a medium for communication, which can be helpful in healing. The specialised use of music in treating persons with special needs in mental and physical health, rehabilitation and special education -- is gaining ground and people all around are getting aware of it.
In India, music has an important place in Vedas. The 'Samveda' is full of music. It is seen that music stimulates the pituitary gland, whose secretions affect the nervous system and the flow of blood. It is believed that for healing with music, it is necessary to vibrate the cells of the body, for it is through these vibrations that the diseased person can be healed or cured. The right kind of music helps one relaxes and refresh.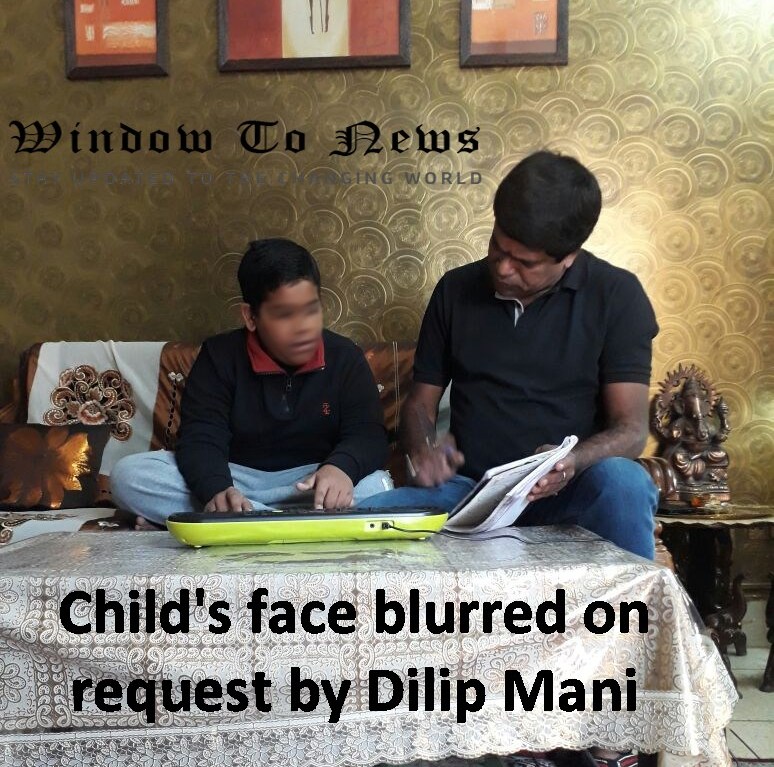 Music therapy is as creative and flexible as music could be. It is a spontaneous means of using the appeal of music to help people of all ages and all abilities. Music; when used as a therapy for special children with problems like autism, hyper active behaviour, Mental Retardation and many more has given very good results and brought changes in their life.
Dilip Mani, a Music Composer, for the past 15 years has been treating all kinds of special children and people who are depressed and tensed with music, used as Music Therapy. Using music that would be liked by one and all and music that is different, has a lasting effect that can help to improve special children. Mainly he is using fusion, mixing Indian, mantras and western music.
Dilip Mani says, "Music Therapy according to me is healing through music, or awakening through music when the doors of the mind are closed. With a positive mind and approach when you listen to music, you feel the change, you feel enhanced."
He further adds, "Very recently a mother from Assam got in touch with me for her daughter who is 6, now after about a month through music therapy, the mother called up and said, yes my daughter is feeling very happy, her communication has improved and also her creativity, she wants to colour. I replied amen."
There are so many special children who are interested in music, Dilip tries to teach them music, and they really pick up well, when the creator disables something he makes sure to add something which no one else has and that is exactly what needs tweaking. Special children learn, you just have to have patience and go according to their mood. Do you know of any special child? Maybe the child has some super ability god gave him or her. Do keep us posted…
WTN
RELATED NEWS
February 28th, 2020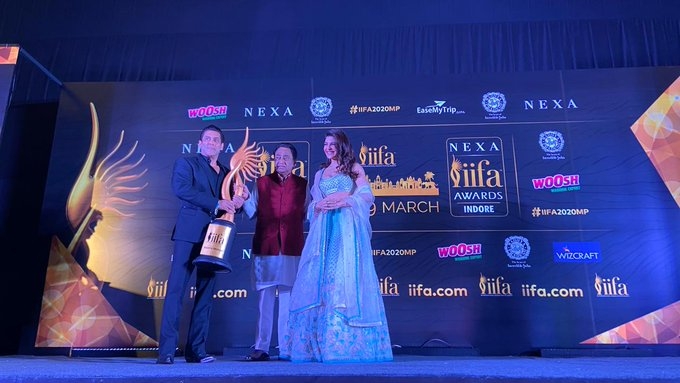 February 28th, 2020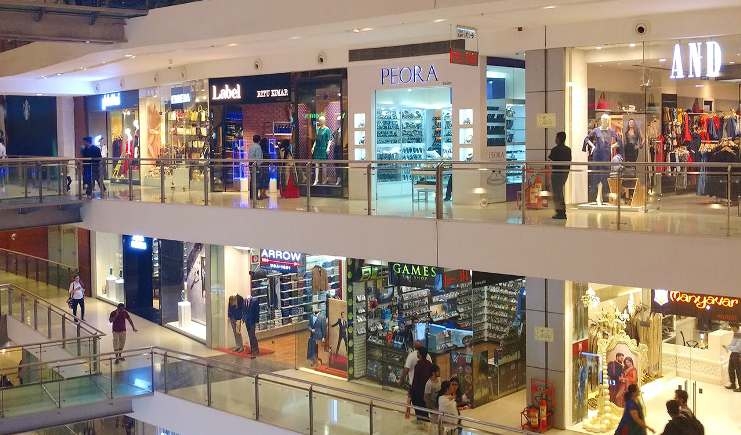 February 28th, 2020