Human teeth are as strong as shark teeth!
Thursday - May 2, 2019 4:22 pm ,
Category : Fun Facts
---

WTN- Researchers found that the enamel coating on shark teeth is no harder than that of the enamel on a human wisdom tooth. Though human teeth vary of a tiger shark in size or number but they are just as strong as shark teeth.

Studies show that the teeth of the ocean predator being coated with super-tough enamel but they are no stronger than the teeth found in your average human being. This is due to the special micro and nanostructure of our teeth.

But structural difference in human teeth, the overall strength of human teeth was on a par with that of the shark.

But thankfully our teeth are not as sharp as Shark.

RELATED NEWS
December 10th, 2019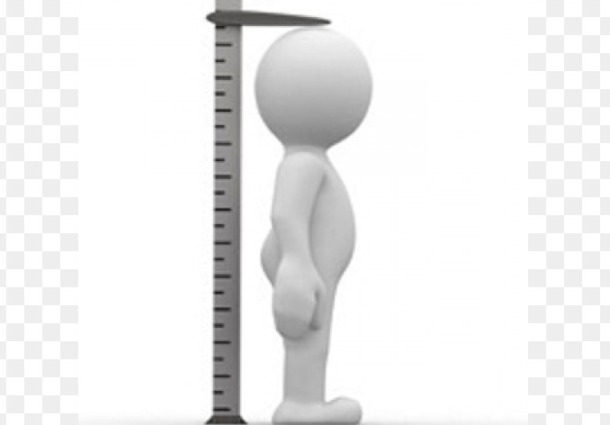 November 29th, 2019
November 18th, 2019