Mukesh Ambani's Reliance to launch the 'Super App' soon
Thursday - May 2, 2019 4:40 pm ,
Category : WTN SPECIAL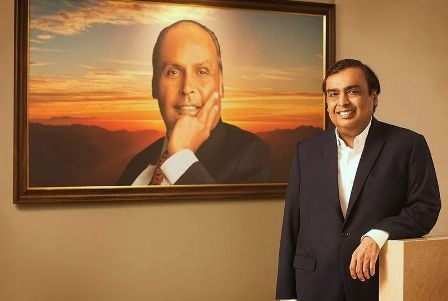 ---
Soon Mukesh Ambani to give the challenge to Amazon and Flipkart

MAY 02 (WTN) – You definitely know about Mukesh Ambani's Reliance Group. When the India's richest person Mukesh Ambani had launched the Jio service, then there was a big transformation in the telecom industry all over India, and the country's telecom industry had changed. After proving his empire in the telecom industry, Mukesh Ambani's company Reliance Industries is now going to keep pace in the field of e-commerce. It is being said that this move of Reliance will change the direction of e-commerce industry in the country.

According to the information, the Reliance is preparing to launch a new e-commerce platform in the form of online-to-offline. Amazon and Walmart's Flipkart are sure to get a big challenge from this move of Reliance. According to the information from the media, Reliance is working on a 'super app'. More than 100 services will be available on this platform of super app, which will benefit users as well as merchants.

For your information, let you know that Jio currently has around 300 million users, which are using its data and voice service. In 2016, Jio started its commercial service. After the launch, Reliance Jio's profits, which they got in nearly two-and-a-half years, have been a surprising for everyone. According to the experts, if Reliance launches the super app this time, then it can get great advantage and this will change the picture of the country's e-commerce. In a conclave in the last November, Mukesh Ambani had said, "Reliance is working on the world's largest online offline e-commerce platform."

According to the e-commerce industry experts, the e-commerce related apps launch from time to time in the country but they are not able to succeed. In such a case, it is a good opportunity for a large company like Reliance to keep its foot in the field of e-commerce. Anyway, Jio's presence in the country provides Reliance with a strong base. With the help of Multi Layer Fabrics, Jio can connect this app to a larger customer group, which can benefit Reliance.

It is being said that users can get e-commerce, online booking and payment options at the Reliance Jio Super App in one place. The way people are using mobile due to cheap data and accessible networks, it is being speculated that after the launch of the Super App of Reliance, there will be a big challenge for Amazon and Flipkart. As you know, Paytm, Flipkart, Snapdeal and other companies have failed to make themselves India's WeChat. In this case, now it is necessary to see how much RIL's effort can succeed in this direction.

For your information, let you know that India is a fast growing e-commerce market, which will reach the business of $ 84 billion by 2021. In the year 2017, the Indian e-commerce market was $ 24 billion. According to Mukesh Ambani, Reliance's new e-commerce platform will change the lives of nearly 30 million business people across the country. Reliance Jio now has an AI based education layer with the Conversational Artificial Intelligence Layer, a Vernacular Voice Tech Layer, a Logistics Layer, on the basis of which it is being said that Reliance's super app is going to be huge on all.
RELATED NEWS
September 14th, 2019
September 14th, 2019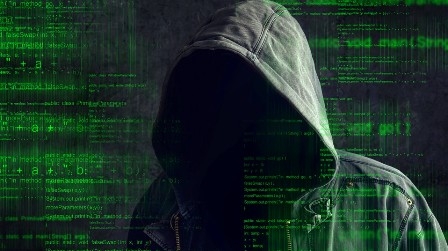 September 14th, 2019