A weekend out living on a Banyan tree in Bhopal!
Friday - February 10, 2017 2:02 pm ,
Category : WTN SPECIAL
---
Well we are not joking friends! It's for you busy bees out there. Work all week could be tiring and exhausting. A weekend getaway would be a perfect antidote to get back your positive confidence to face the next week of work. But often time constraints do not allow you to enjoy your weekend as you plan it to be.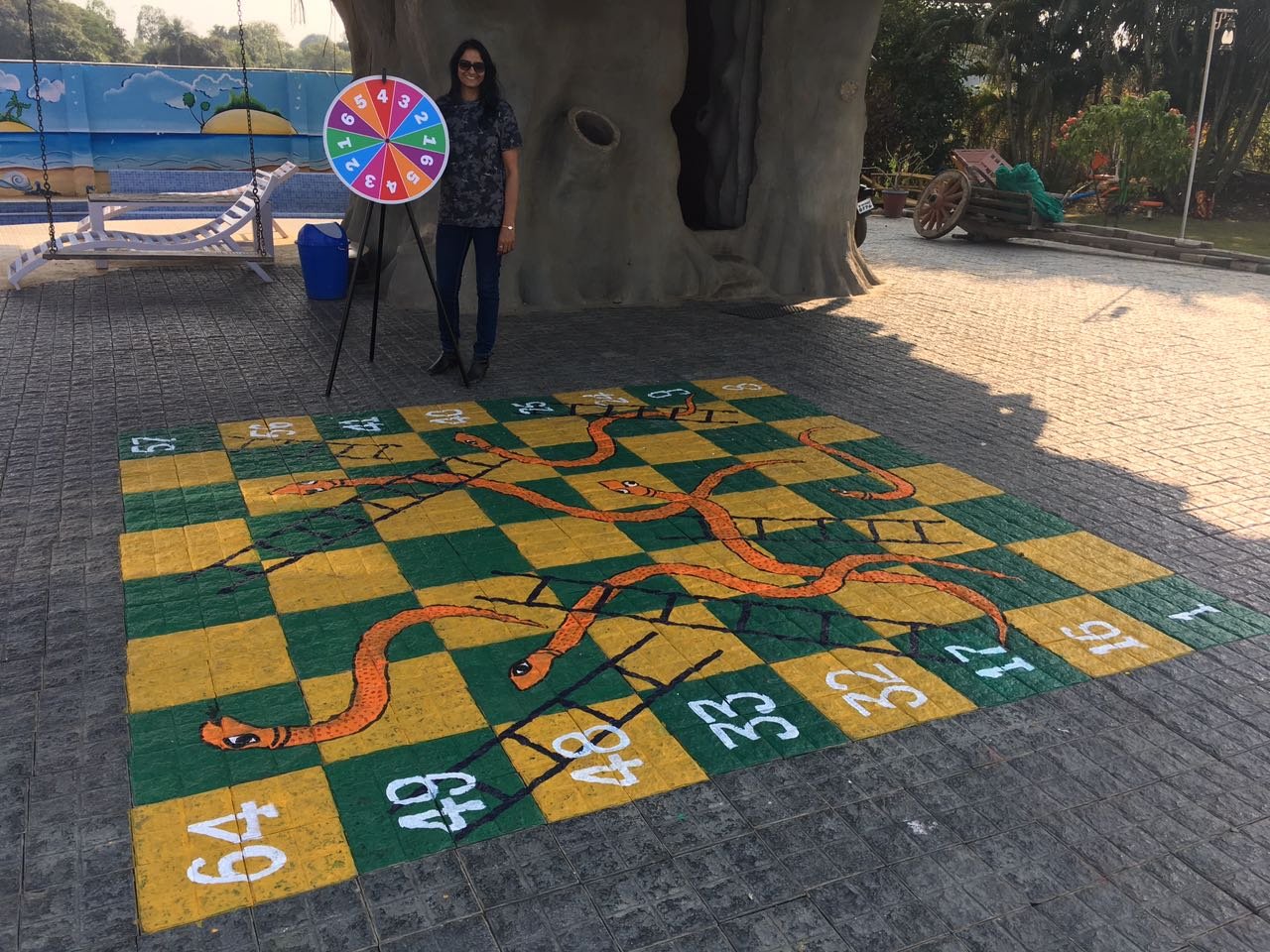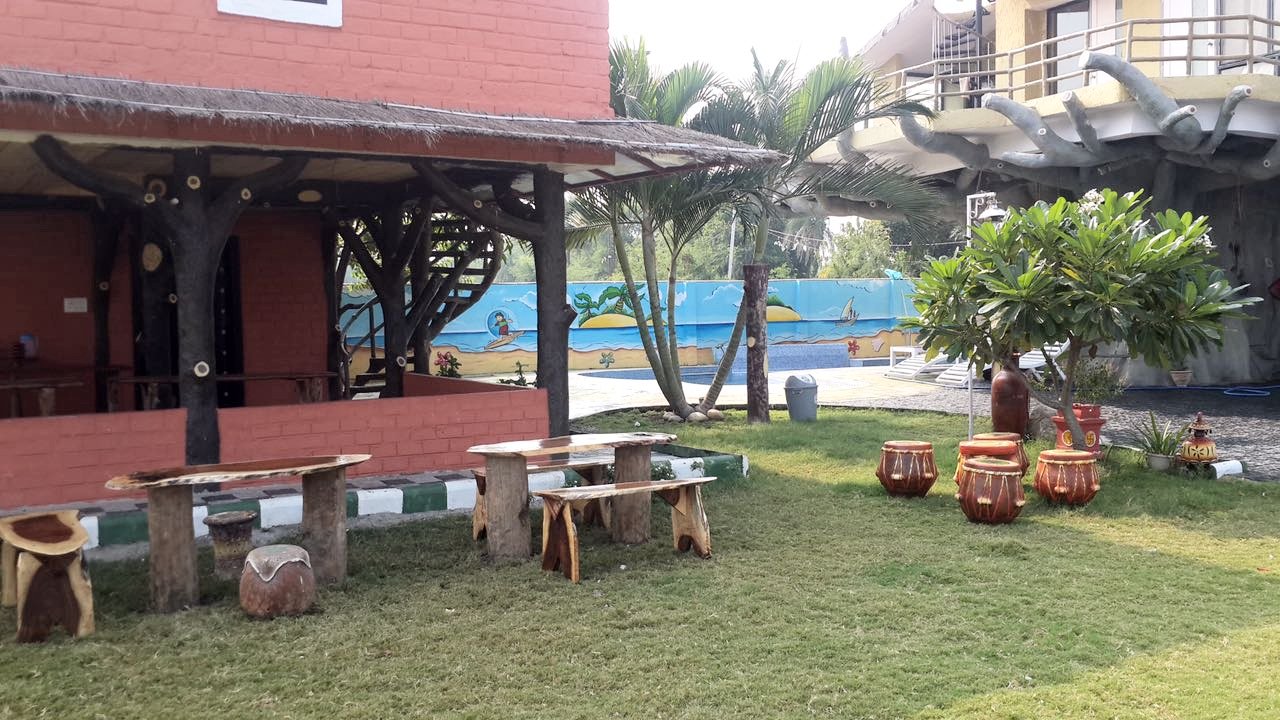 Great! So here is a tree on which you could live and enjoy your weekend. Confused? This is the Banyan tree Resort a few kilometers from Bhadbhada which is a wonderful place to stay within the city yet away from the noise and pollution.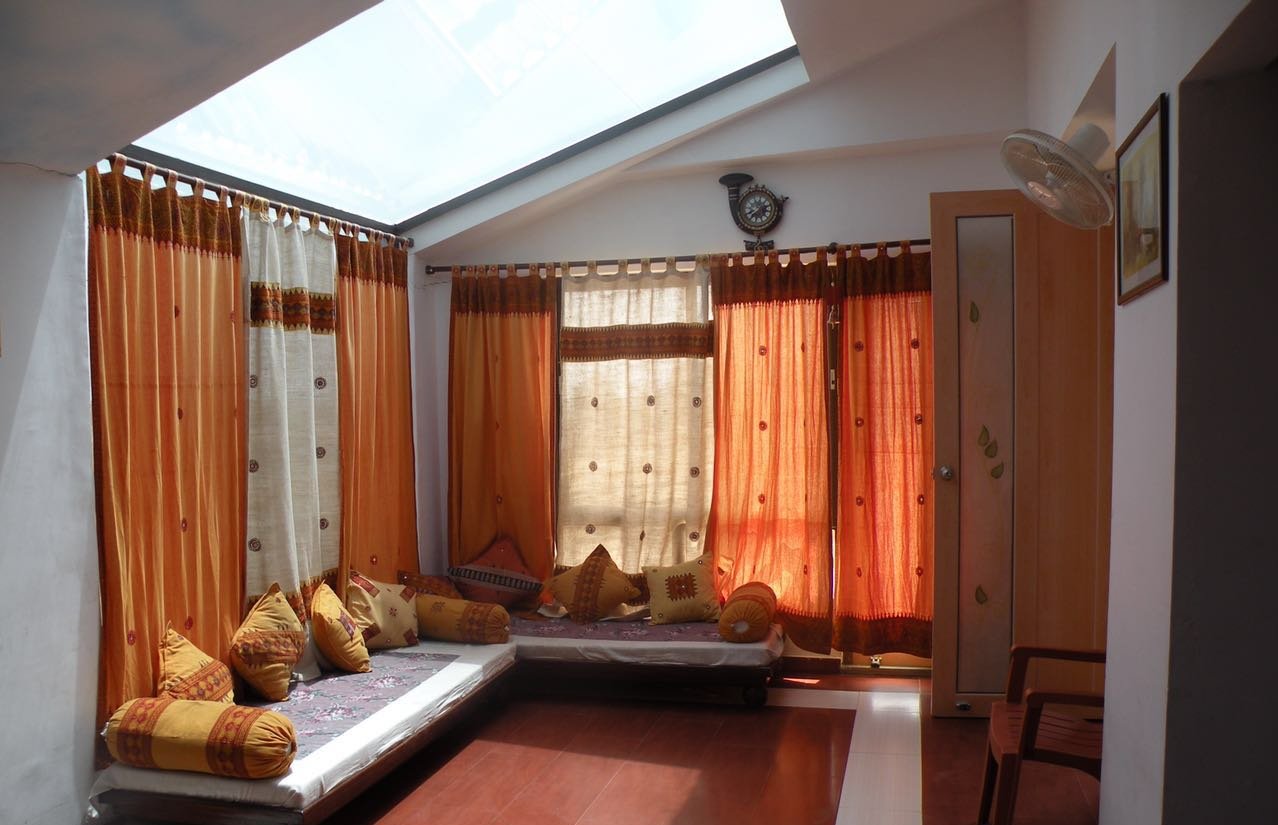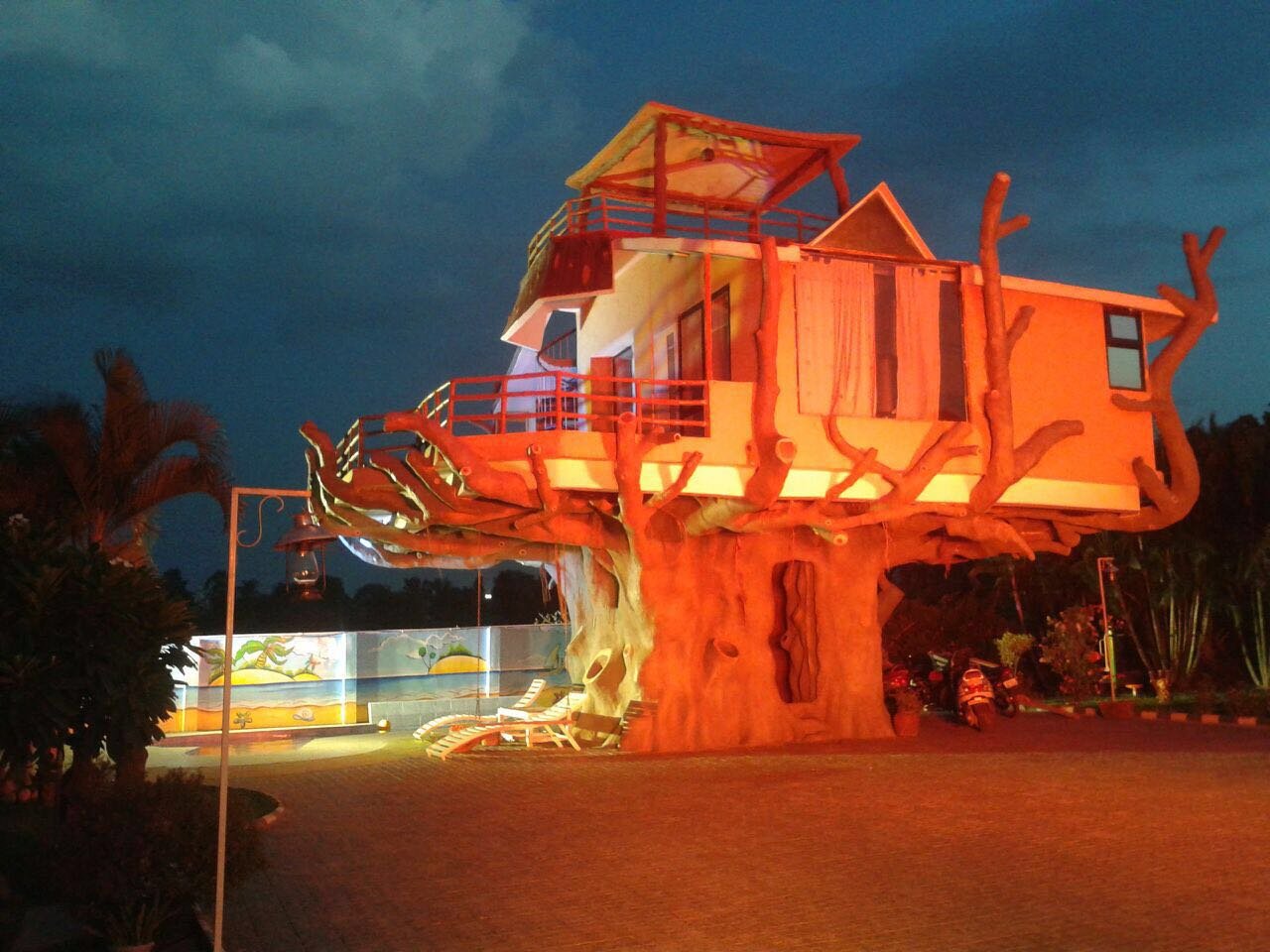 A small setup started by Shailendra Bagre is full of surprises, a house on a banyan tree realistic structure, organic farming, pets, garden gym, swimming pool, and play zone for kids and to add to it, this place does not have a set menu, food here is cooked fresh as per your order. Isn't that exciting? How many of you have been to this place? Please give us your feedback and experiences about this place on our Facebook page.
-WTN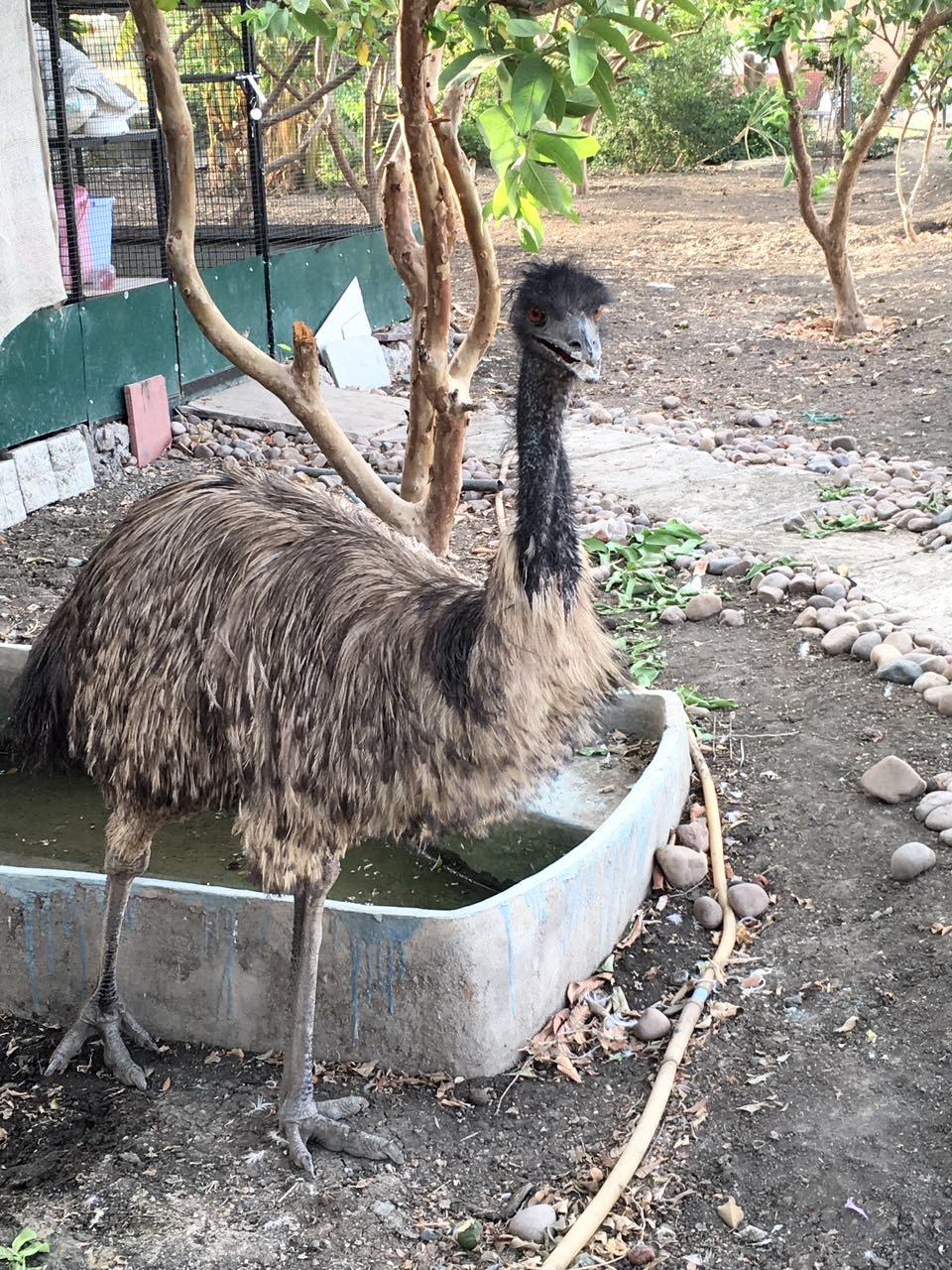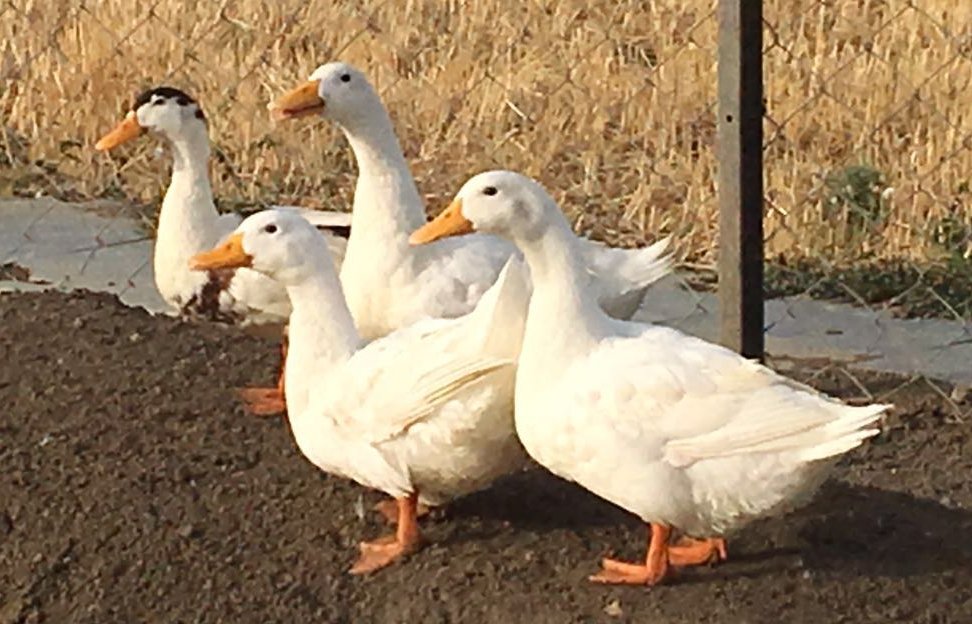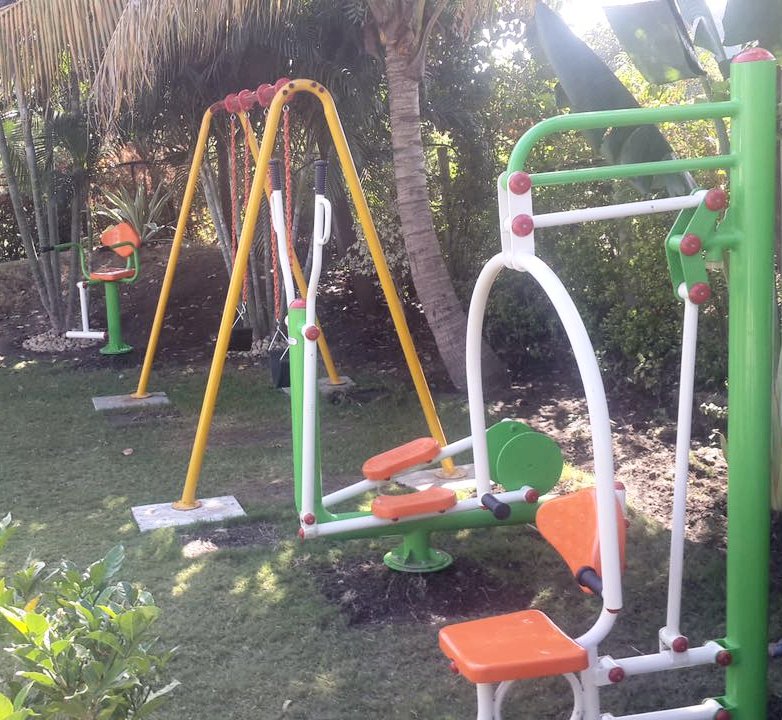 www.windowtonews.com
RELATED NEWS
February 27th, 2020
February 27th, 2020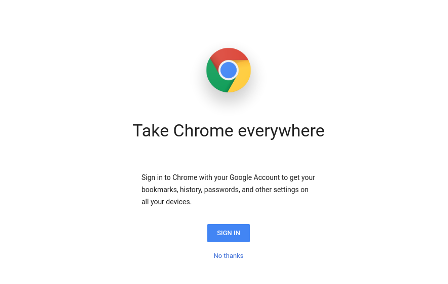 February 27th, 2020