Twitter makes retweet more 'attractive'
---
Now use zip, photos and videos in the retweet
May 07 (WTN) -
If you have a smart phone then you may have used Twitter. And if you use Twitter, this information is very important to you. Twitter has launched a new feature on its platform. With the help of this new feature; users can now use zip, photos and videos in retweet.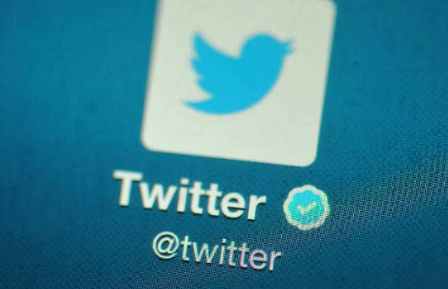 This new Twitter feature is being rolled out on iOS and Android. You will also be able to use this new feature on Twitter's mobile website, mobile.twitter.com. However, Twitter has not yet launched this feature for its desktop version.
According to Twitter, with the help of this feature, users can now frame their comments and retweets well. For your information, let you know that if a user is currently retweeting a tweet, then he can add text only.
But now with the help of this new feature on Twitter, users can add zip, memes and other attachments to reply. The company says that by doing so, the retweet will be 'attractive'.
The company's intention behind bringing this new feature was that it was difficult for any user to easily understand the contents of a retweet. This was due to such a long layout. To solve this problem, the company has kept the original tweet in a small box and given the entire space for the media.
RELATED NEWS
October 21st, 2019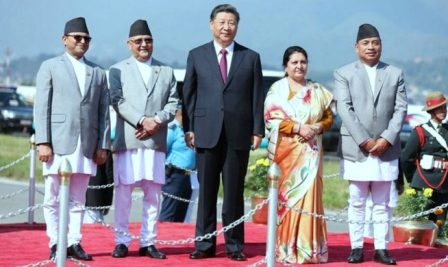 October 21st, 2019
October 21st, 2019