Google Photos seems effective for storage
Wednesday - May 8, 2019 4:21 pm ,
Category : WTN SPECIAL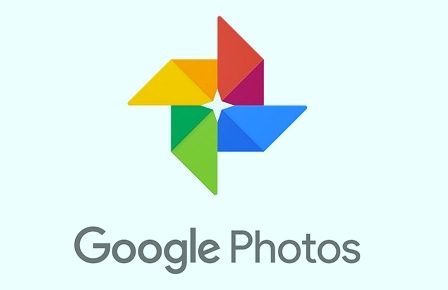 ---
Save high resolution photos in Google Photos

May 08 (WTN) - Nowadays smart phone usage is common. Due to the cheapest data in the world, crores of Indian use smart phones. As you know, users use smart phone to take photos and make videos mostly nowadays, due to which the problem of storage increases on the smart phone.

At the same time, the quality of the smart phone's camera is getting better day by day, due to which it is becoming very difficult to keep photos of bigger and better pixels in storage. In addition to photos, videos also occupy a lot of space in the phone. As you know, nowadays all videos are recorded in full HD and 4K so that they capture the most space at the phone's storage.

Looking at the storage problem, many users use cloud storage where users get unlimited storage. But for your information, let you know that spending some time after using this storage, there is a need to pay for saving the photo.

Today we tell you a way to keep all your photos and videos in unlimited storage. For your information, let you know that users can save high resolution photos with Google Photos.

While saving photos in Google Photos, photos and videos are not needed in high resolution. Google automatically uploads your photos in high resolution, and this does not spoil the quality of your photos.

For Google Photos, your mobile must have the latest Google Photos app 4.15 versions and an Internet connection. First turn on the backup mode in mobile and click on High Quality option. After that, open the Google Photos app. After opening the app, you will see three horizontal lines on top right corner, which you have to click on.

After clicking on the lines, click on the settings option. Then click the toggle button in front of back and sink. After doing all this, click on the backup mode and click on the high quality option. After that go to backup device folders and select all those folders you want to upload.

RELATED NEWS
October 21st, 2019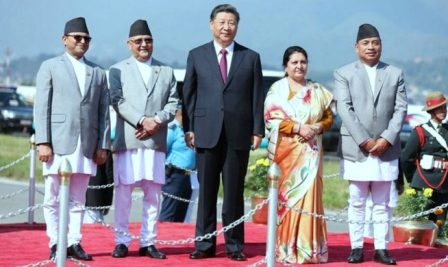 October 21st, 2019
October 21st, 2019