Your smartphone to be 'smart' with the new version of Android
Friday - May 10, 2019 11:24 am ,
Category : WTN SPECIAL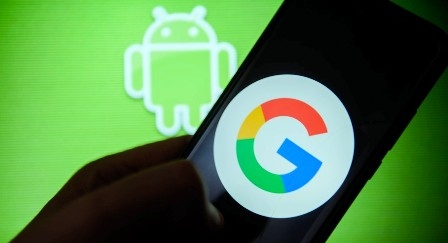 ---
A new operating system of Android to change your smartphone

May 10 (WTN) - This year Google is going to make several changes to Android smartphones. Google has made several announcements about its upcoming new operating system Android Q. For your information, let you know that the Beta version of Android Q will launch in 23 smartphones and this will be officially rollout by the end of this year. It is said that this new Android version of Google will make the smartphone operation very easy.

Google claims that after the introduction of Android Q operating system, users will get a lot of different features that will change the way smartphones are used. Let's tell you, what new features are they that are going to get users in Android Q?

Google is pushing for privacy with Android Q. Users will no longer get the dedicated privacy section to permit the camera and calendar etc. As you know, Google has said that focusing on reducing the use of smartphones while keeping users' health in mind. Due to this, the company is now introducing focus mode in Android Q. In this mode, excessive alerts and notifications will be blocked, but it will give you the necessary contacts to connect with you.

Now users, after any alert, can long press to find alternatives like 'Show Silently' or 'Keep Alerting' accordingly, and can manage notifications. As you know, Android users had the option to share the location with the app so far. But in the Android Q version, users will have the option of sharing their location while using the app.

Sometimes users accidentally remove an app. But with Android Q version, users will get some seconds, in which they can restore the app to their phone again. According to the information, Google will feature a system called wide dark mode for all smartphones with Android Q. That is, users can keep the whole phone in the dark mode and not particular any app.

There will be a message popup for Android Q users like in Face book Messenger. A circular notification will appear on users' smartphone screen. Users, in Android Q operating system, will be able to share Wi-Fi networks via QR code. Users also need to scan the QR code only to join a Wi-Fi network.

RELATED NEWS
September 14th, 2019
September 14th, 2019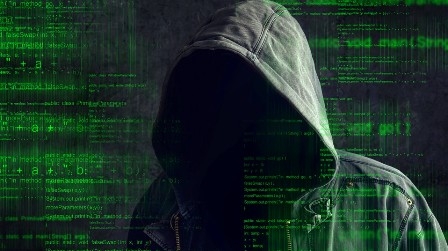 September 14th, 2019