So avoid paying the penalty on credit card by following this method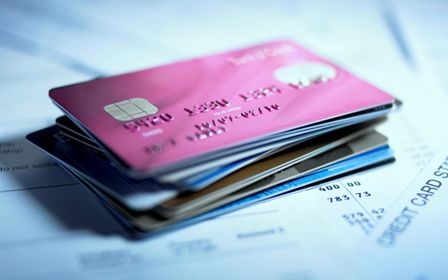 ---
Pay a Credit Card bill on time and increase CIBIL score
May 10 (WTN) -
The trend of using the credit card in modern India has increased significantly. Especially in job professionals, there is a lot of interest in credit card. Increasing spending, but due to limited earnings, the using of the credit card is increasing day by day. As you know, cash is not needed when purchasing through a credit card. But for this reason, many times people make more purchases by credit cards, which they later have to bear.
When you make a purchase with a debit card, you know how much money you have and how much you can spend. But this is not in the case when making a purchase through a credit card. For your information, let you know that if you are not careful, credit card usage can prove to be very costly for you. You may have to pay both the penalty and the interest due to incorrect use of credit card.
Many people look busy in purchasing by credit cards without thinking. In such a situation when the credit card bill issues in the last, these people are upset. It has been observed that most people keep avoiding credit card payments forwards. However, for this, you will have to pay both penalty and interest.
First of all, for your information, let you know that if you are using a credit card, you should know about billing dates first. The billing date in a credit card means the date when your bill is generated on a particular date. This means that if your billing date is May 10, so your bill will be generated for the purchasing that you make between April 10 and May 10, and that is your billing date.
According to different companies' credit cards regulations, you have to pay within 10-15 days of the billing date. If you have made your full payment on time, you will not have to pay any kind of penalties and interest. But if your credit card bill has been generated and you have postponed the payment for the next month, then it is economically harmful. After the bill payment date gone, you will have to pay both interest and penalty on credit card. If you do so, this also has a negative effect on your CIBIL score.
In order to avoid such a problem, we advise you to pay the Minimum Due Payment in such a way. When you look closely at the credit card bill, you will find that the minimum payment is written along with the total outstanding amount. For your information, let you know that if you have made a minimum payment for a credit card bill, then you have to pay interest only and you will avoid penalties. Doing so will not negatively affect your CIBIL score.
Actually, all credit cards have a limit. As you use the card and pay on time, your CIBIL score becomes stronger. Your credit card limit is increased when the CIBIL score is strong. Therefore, we advise you to pay the credit card bill on time. At the same time, if you are unable to pay the full amount, then be sure to fill the minimum payment bill at least. Because doing so will save you from penalties and your CIBIL score will not be too bad.
RELATED NEWS
September 14th, 2019
September 14th, 2019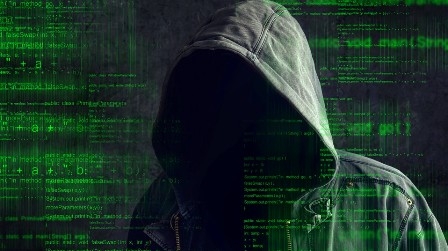 September 14th, 2019