Eco-tourism, the way forward
Saturday - May 11, 2019 9:54 am ,
Category : TRAVEL
---
WTN- Tourism has immense untapped potential in the country and eco-tourism is one of them, upcoming as a growing facility that is being highly appreciated by new-age tourists, who are more particular, discerning and choosy when it comes to destinations and ecosystems. But has the eco-tourism model taken off in India the way it was envisaged? For one, most states in India haven't put up a clear policy in place to develop and promote eco-tourism in any big way- with separate budget and department.

Madhya Pradesh has perhaps been the first and foremost state to take serious steps in this direction. But even then it has not been able to popularise it in a way it should have done and there is not as much tourist inflow in the eco-tourism destinations as expected. It must be remembered that eco-tourism has to be the future of tourism in India. Most of the popular and traditional tourism destinations like Goa and Darjeeling, Puri or Nainital etc are choking with tourist pressure and the facilities are crumbling. More importantly the impact on the environment due to such unbridled and unprecedented tourist influx at these places is irrevocable. To save environment and align tourists with their immediate environment and its concerns, eco-tourism is essential.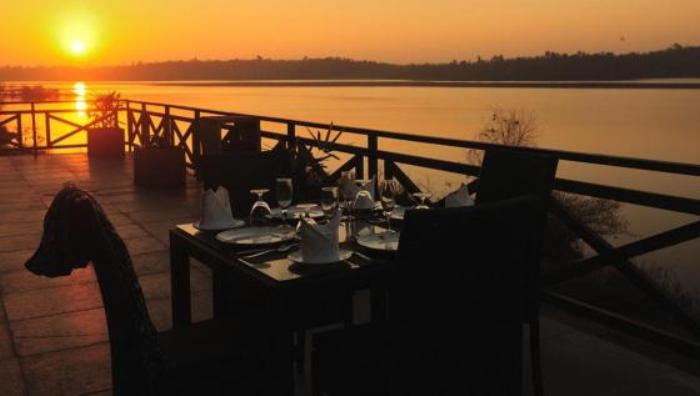 Eco-tourism is more sustainable and less harmful to our natural resources. It is healthier interaction between humans and nature and better aligns the two, without pressuring the fragile and scarce resources like water, vegetation etc. Madhya Pradesh has a very robust and promising eco-tourism model but that too needs to be better facilitated and more promoted for economic viability and hence, long-term sustainability. People look for the best of everything when they spend money. The eco-tourism destinations in MP need better connectivity, more attractive locations, more cuisines to satiate all kinds of taste buds as limited food menu can put off tourists and also more recreation measures like kids' play areas, libraries, trekking and hiking facilities, adventure sports and such other innovative condiments to enhance the touristy experience and cater to the needs of every class and age.

We can take cues from foreign countries which have long developed the trick of peaceful coexistence with nature, in contrary to our ways, where nature has been disregarded for material luxuries. Only these measures can wean away tourists to explore the possibilities in eco-tourism. These additions are not expensive propositions but can be easily done if the right planning is made. The state Eco-tourism Board needs to chalk out futuristic plans to remain ahead of others and take advantage of the initial lead Madhya Pradesh has. More eco-tourism destinations need to be developed and incentives given to private players to establish and promote such facilities. – Window To News
RELATED NEWS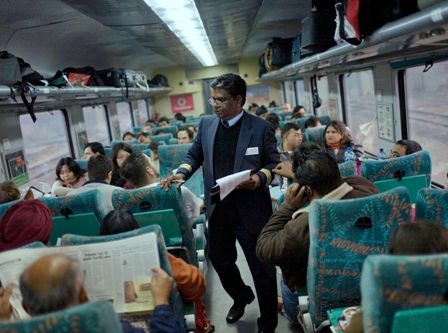 February 13th, 2020
December 11th, 2019
December 10th, 2019