Be careful! WhatsApp may be hacked
Tuesday - May 14, 2019 12:41 pm ,
Category : WTN SPECIAL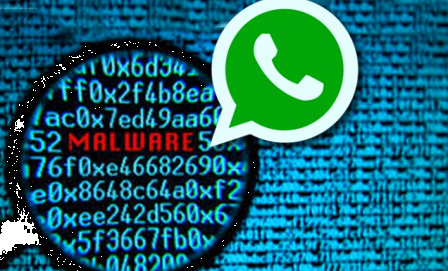 ---
WhatsApp could have been hacked through a voice call; the company corrected its mistake
May 14 (WTN) -
If you have a smartphone then definitely you use WhatsApp. But for your information, let you know that one of a big mistake was found in the most commonly used instant messaging app WhatsApp.
For your information, let you know that hackers could have remotely hacked any phone due to this mistake. According to the information, this hacking was done with the official level tool which is usually given to any government.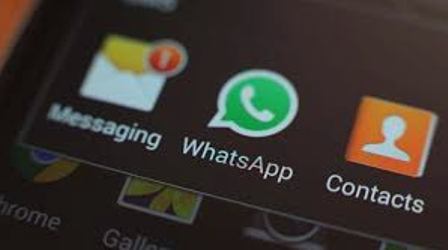 According to the experts, the target user's smartphone could have been infected with spyware by taking advantage of this security threat from WhatsApp. All this requires only a voice call. For your information, let you know say that the spyware could have been installed in that mobile by taking a voice call to target number and taking advantage of this threat of WhatsApp.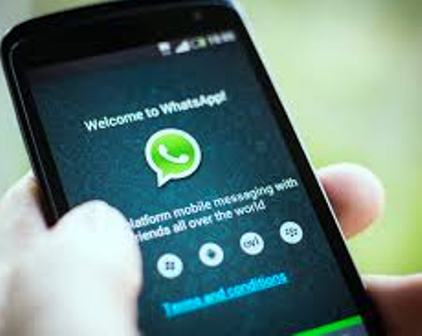 But the most serious thing in this case is that the hacker, who could have taken advantage of this threat, could have directly targeted smartphone in his control and for this, the target was not required to do anything on the smartphone. In this way hacker could have accessed all sensitive data contained in smartphones on target numbers including chats, calls, microphones, cameras, photos and contacts.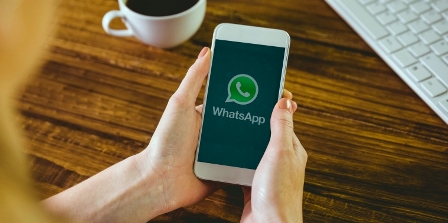 At the same time, WhatsApp itself has admitted to the fact that due to this slowness of the chat app, it can be infected with spyware by simply making a missed call in WhatsApp. But now it has been fixed; that is, now this deficiency is not in the WhatsApp.
In this regard, WhatsApp says that the company had found this culprit at the beginning of May, and the advanced cyber actor was responsible for it. This number can't be told by the advanced cyber actors, how many numbers have been infected with this malware.
At the same time, WhatsApp said about this attack included all the hallmarks that were in the private company, and which work together with the government to influence the phone. According to information received from the media, this company belongs to the NSO Group of Israel, which has been used against Pegas Software Right Activist.
RELATED NEWS
October 21st, 2019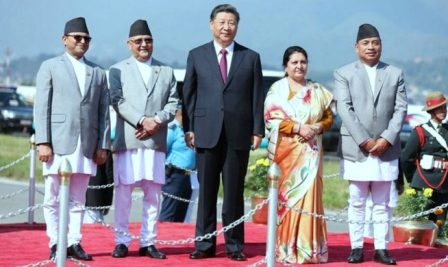 October 21st, 2019
October 21st, 2019