HTTPS exits safer than HTTP!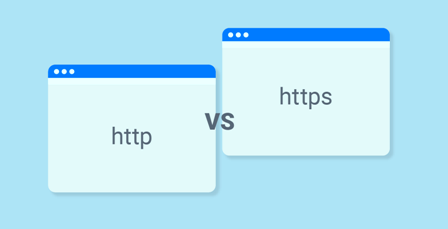 ---
Know the differences between HTTP and HTTPS

MAY 17 (WTN) - You have heard about HTTP and HTTPS several times if you use the Internet. But do you know the difference between these two, if you do not know, then we describe you what the HTTP and HTTPS are, and what the differences between them are?

Let's first know about HTTP, the full name of HTTTP is Hyper Text Transfer Protocol. This is an application protocol that is used to send hyper media or hypertext through the internet. Through technical language, clients can transfer data from the server through their browser application.

Due to the HTTP protocol, the connection between the client and the server can be created. By using it, we can send data via www i.e. the World Wide Web. All the websites and data we open or download through the Internet, the reason for all HTTP is possible.

Now let us know about HTTPS, for your information, let you know that the security of the HTTP is very weak and can be easily hacked. Therefore it can't be used in payment gateway or in sending sensitized information at all. HTTPS i.e. Hyper Text Transfer Protocol Secure has been created to fulfill the same shortcomings of HTTP.

HTTPS is a new and updated version of HTTP. Using HTTPS, the website becomes very secure. The data sent through the HTTPS protocol is encrypted completely, i.e. that code is sent in the language. It is not possible to hack it easily. In HTTPS the data is sent through the SSL i.e. the Secure Sockets Layer.

HTTPS itself is much safer than HTTP. The search engines also believe in it more. That's why we see the HTTPS website at the top of Google search, though its use is only necessary if we put any type of payment gateway on our website or take confidential information from the user.

Well HTTPS works just like the HTTP, but the difference is that it encrypts the data sent by the server or the client, which makes the data even more secure.

For example, if you insert some of your details such as password, in the website with an HTTP certification, then your data will go into the form of normal text which can be easily read, whereas if the same website has an HTTPS certification then your data will go through a secure code which can't be easily read.
RELATED NEWS
October 21st, 2019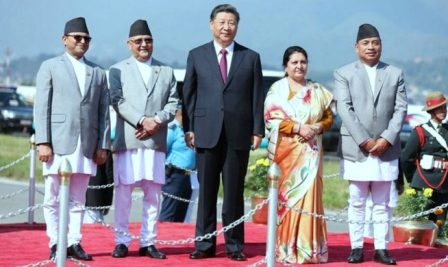 October 21st, 2019
October 21st, 2019