Now the ads to appear on WhatsApp
Tuesday - May 28, 2019 11:44 am ,
Category : BUSINESS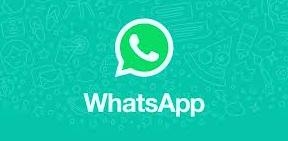 ---
Ads to appear in the status feature of WhatsApp!
MAY 28 (WTN) -
If you have a smartphone, then definitely you use WhatsApp. While using WhatsApp, many times you might have been thinking that when the advertisement does not appear in WhatsApp, then how does the world's most popular instant messaging app earn? So, for your information, let you know that you will now see ads on WhatsApp!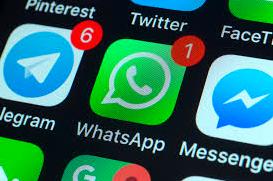 Yes, WhatsApp has confirmed that soon you will see the advertisements on the instant messaging app service WhatsApp that is available free of charge for you so for. For your information, let you know that in a Facebook Market Summit held in the Netherlands, Facebook has disclosed that Status Ads on WhatsApp will start in 2020.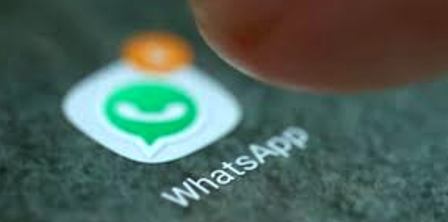 An advertisement related information of WhatsApp was revealed in October last year. When there were headlines in the media that the advertisement feature will be added with the popular instant messaging app WhatsApp soon. For your information, let you know that WhatsApp's status feature gives users the opportunity to share photos, text, GIF and video, but this status disappears within 24 hours.
According to WABetaInfo, ads on WhatsApp beta version 2.18.305 were seen in the WhatsApp status feature. However, they are not visible anymore, but soon the ads will be appered in the status feature. It is said that these advertisements on WhatsApp will be seen in accordance with Facebook's advertising system. The company claims that businesses can increase their business through WhatsApp status advertising.
Well, for your information, let you know that the matter of advertising on WhatatsApp has been quite controversial. WhatsApp messaging service co-founder Brian Acton left the company against that will of Facebook CEO Mark Zuckerberg's in which he wanted to give advertisement on WhatsApp. About this, Brian Acton said that Zuckerberg wants to make money through the messaging service.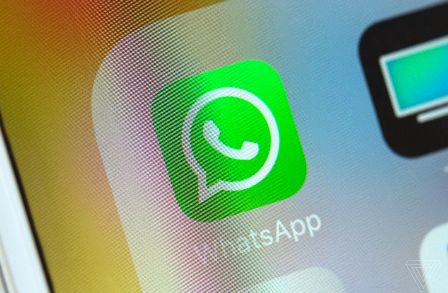 Let you know that advertisements appeared in the news feed of Instagram, which is a company like WhatsApp under Facebook. In the same way, ads will soon be appeared in WhatsApp status a few days later. After getting the information about advertisements ON WhatsApp, there is considerable enthusiasm among users that how ads will appear in the app? According to the information, this advertisement will appear on the full screen in WhatsApp. To know about advertising, the user has to swipe it up. However, those who do not post their status will not see ads.
RELATED NEWS
November 21st, 2019
November 21st, 2019