Clay Modeling Workshop begins at IGRMS
Tuesday - May 28, 2019 11:11 am ,
Category : BHOPAL
---
Bhopal 28 May (WTN): Clay Modelling workshop at Indira Gandhi Rashtriya Manav Sangrahalaya under its popular summer series of 'Do & Learn' educational programmes begins. This training workshop will be held from 27 May to 3rd June 2019. In this workshop artist, D C Manna will train the participant tactics of this clay modeling art. On this occasion, Prof Sarit Kumar Choudhuri, Dilip Singh, Joint Director, IGRMS, Participant and senior official of IGRMS formally inaugurated Museum's training workshop.




On this occasion, artist D. C. Manna said that Clay is a highly versatile material. Being as sturdy as it is, we can model something extremely tiny to something huge from this wonderful material. There is so much that can be done with clay. But when this malleable element is in our hands, we find ourselves lost for some great ideas. While creating masterpieces with clay takes a lot of time and effort, there is so much to experiment with clay. This technique of clay modeling is generally done with hand and with the minimum usage of tools.- Window To News
RELATED NEWS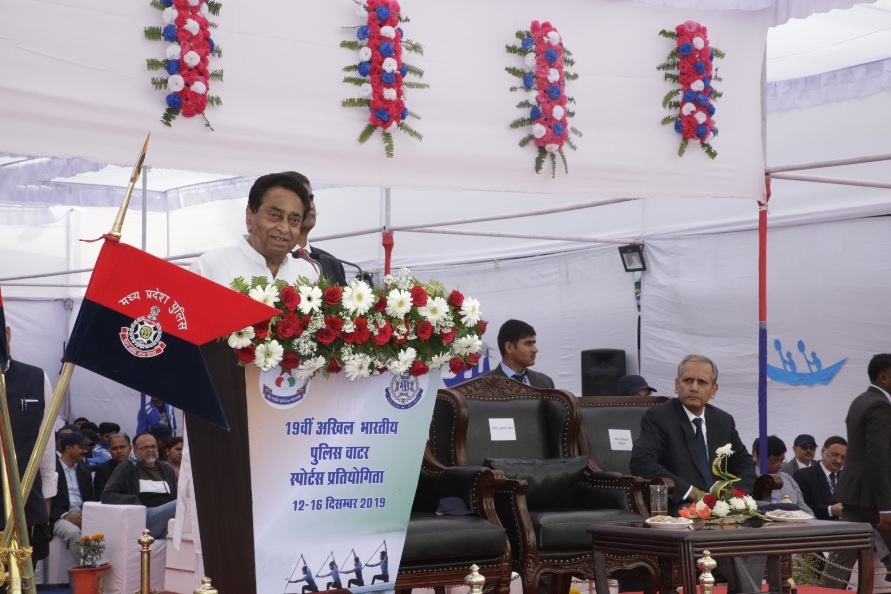 December 13th, 2019
December 10th, 2019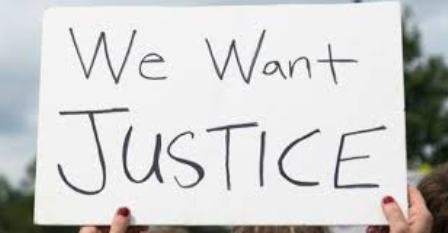 December 7th, 2019