Know how to first use WhatsApp's new features?
Thursday - May 30, 2019 1:08 pm ,
Category : WTN SPECIAL
---
First get the new features of WhatsApp from the Beta version!
MAY 30 (WTN) -
If you use a smartphone then definitely you use WhatsApp. From time to time, WhatsApp brings new features to the convenience of its users. Whenever WhatsApp brings the new feature, you know about it that the update version of WhatsApp is going to introduce and testing is running in its Beta version.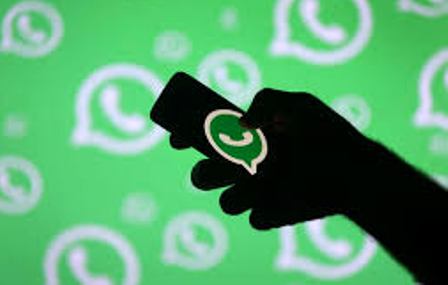 At times you let know that new updates to WhatsApp have not been made available to all the users, because this is the Beta version. By reading and listening to all these you think that can you use the testing feature of WhatsApp?
Yes you can use the testing feature of WhatsApp, which will allow you to first use of any new feature of WhatsApp on your mobile phone. Let us tell you how you can use WhatsApp testing feature.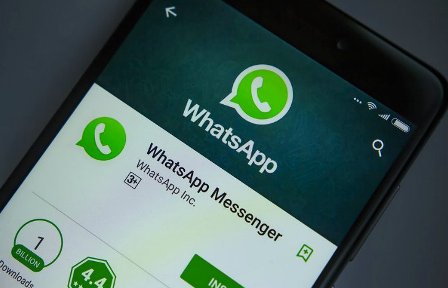 For your information, let you know that you have to follow some steps to get the testing feature of WhatsApp on a mobile phone. By doing this, you will be able to use all the testing stage features of WhatsApp. For this, you have to download the Beta version of WhatsApp.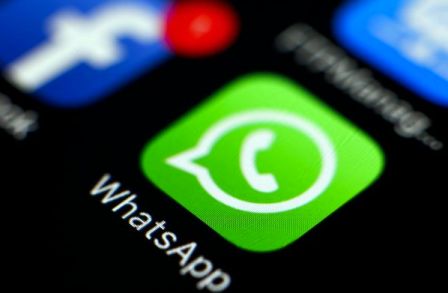 You can become a tester by visiting the site for online registration to download Beta Version of WhatsApp. After a few hours of online registration you will get a link to download the Beta Version. Apart from this, users can also download Beta Version of WhatsApp from android mobile phones.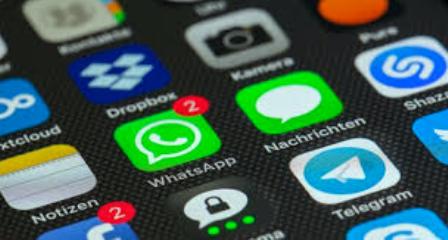 To download the WhatsApp Beta version on mobile phones, you can search for WhatsApp by visiting Google Play Store. After searching on the Google Play Store, after going to the 'Become a Beta Tester' section you will need to tap the 'I'm In' button, after which click on 'Join'. Your WhatsApp will update in Beta version as soon as you click on Join.
After downloading the Beta version of WhatsApp, the frequent updates in it become WhatsApp sometimes slows down. If there is such a problem in WhatsApp, you can also delete it. For this you have to go to the browser or Google Play Store, and click on the 'leave the program' button. By using Beta version of WhatsApp, you will first find all its new features. So whatever new feature will get introduce for WhatsApp users, you can use it first on the Beta version.
RELATED NEWS
September 19th, 2019
September 19th, 2019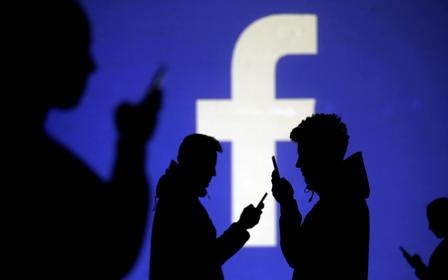 September 19th, 2019