The People's College of Nursing: Among top ten colleges in India
Friday - May 31, 2019 2:32 pm ,
Category : BHOPAL
---
The Knowledge Review magazine ranked the People's College of Nursing in top 10 colleges

MAY 31 (WTN) – The People's College of Nursing and RC a constituent unit of the People's University, has been included in the top ten list of India's ten best nursing and pharmacy colleges for the year 2019 by The Knowledge Review magazine. This is a great achievement in the history of nursing college.

People's Nursing College is known for its quality education and shaping a bright future of their students since the year 2006. Students from Peoples College of Nursing are engaged in many prestigious hospitals and establishments abroad. Professor Dr. Karesh Prasad Principal, People's College of Nursing and RC credits this honour to Chairman People's Group and Chancellor People's University Suresh N Vijaywargia, Trustee and Director People's Group Megha Vijaywargia and Vice Chancellor People's University Dr. Rajesh Kapoor. She also praised the contribution of all the nursing colleges' faculty members, staff and students, whose perseverance and relentless effort made it possible to achieve this position.

Dr. Rajesh Kapoor presented the certificate received from The Knowledge Review Magazine to Professor Dr. Keshash Prasad, Principal, People's Nursing College and congratulated her on this achievement. Present on the occasion Dr. Harish Rao Pro-Vice Chancellor Peoples' University, Prof. Rekha Gupta vice Principal Nursing College, Prof. Sunita Chaube Department of Gynecology and Nilesh Mishra, Administrative Officer Nursing also congratulated her for the achievement.

RELATED NEWS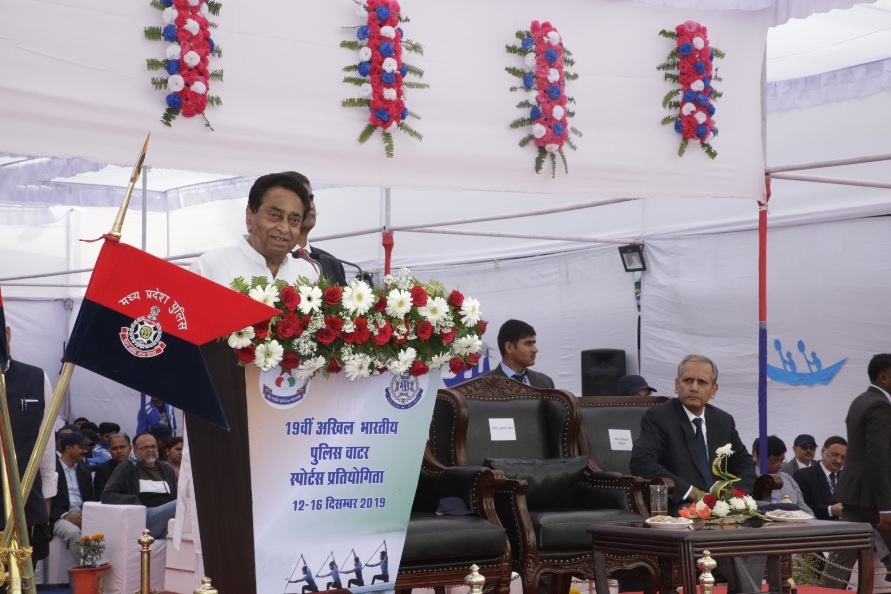 December 13th, 2019
December 10th, 2019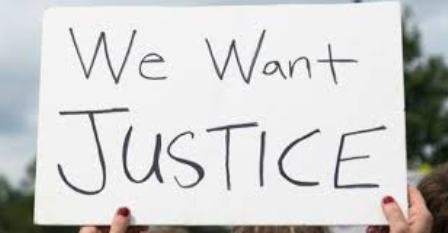 December 7th, 2019