Really nothing is impossible for Divya Khosla!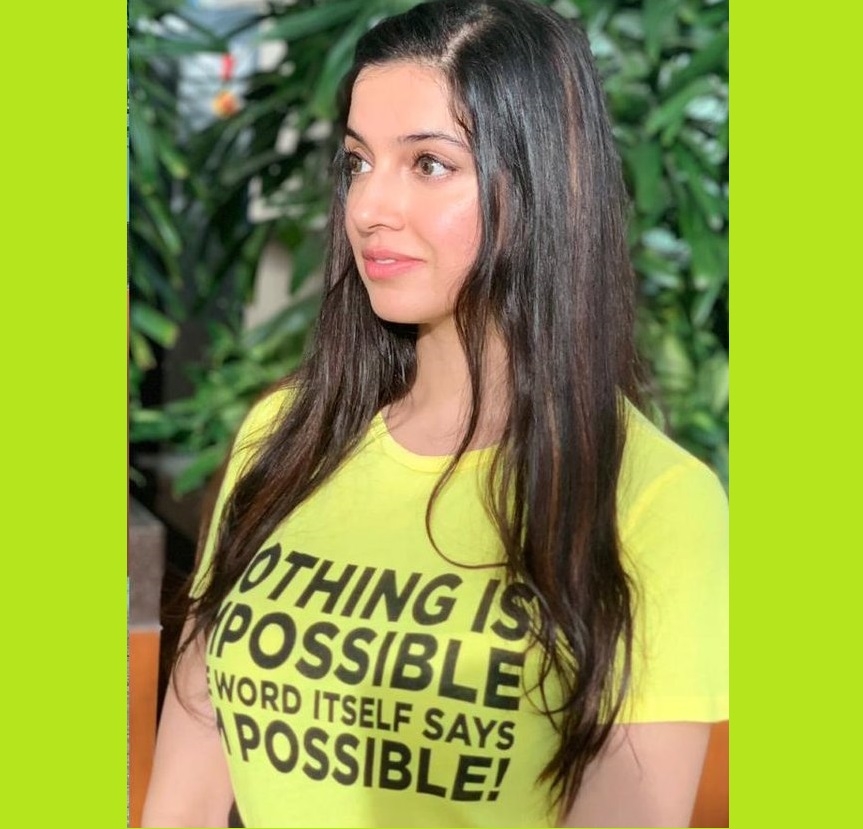 ---
WTN- Actress, producer, director and wife of T-series chairman Bhushan Kumar celebrate his happiness of getting 10 Mn subscribers and a Guinness world record in very unique manner. She posted her photo wearing shorts and T-shirt with a message printed on it.




In a bigger font "Noting is Impossible" followed by smaller fonts "in the world itself says I am Possible"

She tweeted her photograph and wrote the whole scene behind his joy "s Our channel TSeries became the 1st channel in the world to cross 100 million subscribers on YouTube I coincidentally was sporting an occasion apt T-shirt which read Nothing is impossible, The word itself says I'm Possible. We hav entered the Guinness World Record. Thank u all".
As Our channel TSeries became the 1st channel in the world to cross million subscribers on YouTube I coincidentally was sporting an occasion apt T-shirt which read Nothing is impossible, The word itself says I'm Possible. We hav entered the Guinness World Record. Thank u all pic.twitter.com/WhkYN0C95m

— Divya Khosla Kumar (@iamDivyaKhosla) May 30, 2019
– Window To News

RELATED NEWS
January 4th, 2020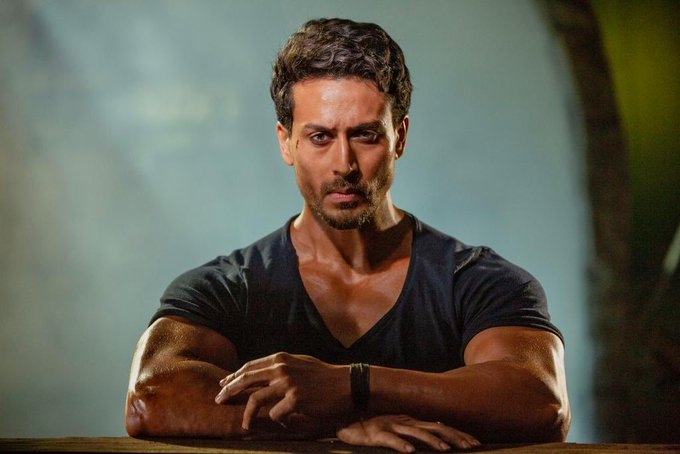 December 19th, 2019
December 13th, 2019