Various awareness programme to be held at IGRMS on World Environment Day
Saturday - June 1, 2019 3:16 pm ,
Category : BHOPAL
---
Bhopal, June 1 2019 (WTN): Indira Gandhi Rashtriya Manav Sangrahalaya on the occasion of World Environment Day organising various programmes and activities at its premises on 5th June, 2019. The day will began with a bicycle rally from Dina Dayal Park, Patrakaar Colony at 7.00am. After that Tree Plantation will be organized at on both sides of the road near of the Tribal Habitat Open air exhibition.

Sangrahalaya will organise a Painting Workshop who based on folk and tribal art of 12 states - Kerala, Tamil Nadu, West Bengal, Orissa, Rajasthan, Gujarat, Andhra Pradesh, Goa, Telangana, Maharashtra, Chhattisgarh and Karnataka from Dt. 05th to 14th June 2019 for 11 AM at Avritti Bhawan. The traditional and folk artists are participating in this workshop. Kerala and Tamil Nadu's community peoples will be performed Sacred Grove rituals programs in Puneet Van Area at the Sangrahalaya.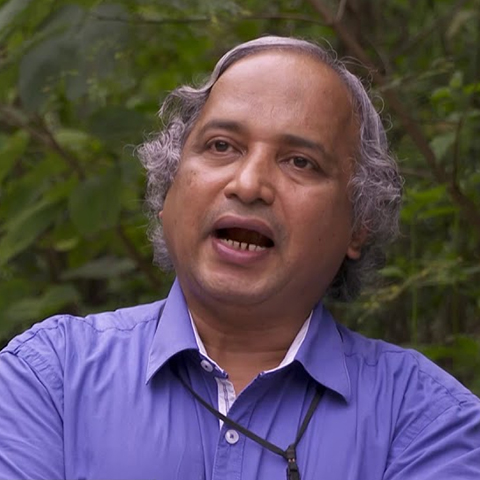 On this occasion, Sangrahalaya will organise a Museum Special Leature on 'Environment & Air Pollution'. The key speaker of this colloquium is Prof. T.V. Ramachandra (Centre for Ecological Sciences, IISC Bangalore) at Rock Art conference hall from 4 pm.

The exhibit for the month of June, 2019 is "PERAKH: Headgear of Ladkhi Women", from Leh-Ladakh, Jammu-Kashmir. This exhibition is being mounted by Rajesh Gautam (Museum Associate).- Window To News
RELATED NEWS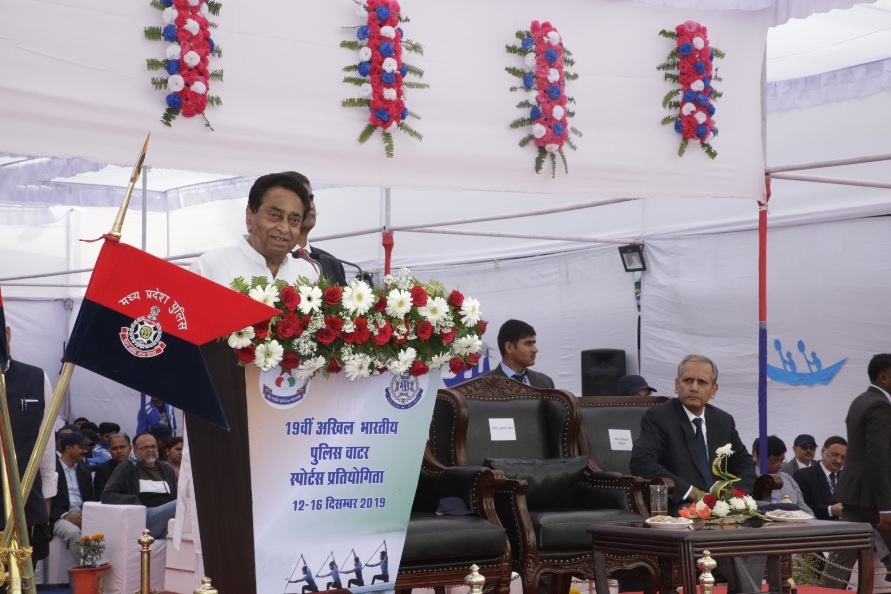 December 13th, 2019
December 10th, 2019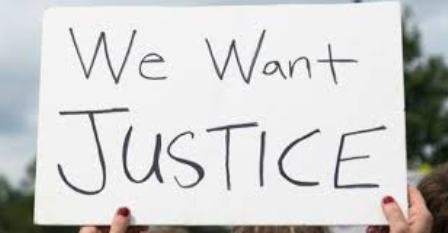 December 7th, 2019