Add in the WhatsApp Group without saving mobile number!
Saturday - June 1, 2019 4:19 pm ,
Category : WTN SPECIAL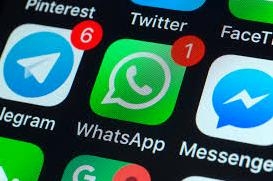 ---
Add anybody just by sending a link to the WhatsApp Group
JUNE 01 (WTN) -
If you have a smartphone, then definitely you use WhatsApp in it. WhatsApp is the most widely used instant messaging app in the world. WhatsApp gives new features to its users from time to time. Users on WhatsApp get voice calling, video chat and group chat, etc. Over the time WhatsApp's group chat feature has become quite popular. There are groups of family members, friends, business partners and colleagues on the WhatsApp and members of the group chat with each other.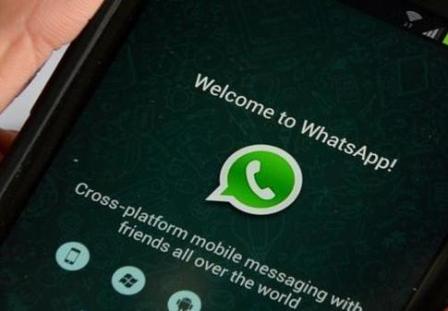 Well, users know a lot about WhatsApp, but there are many such features of WhatsApp, which users do not know about those or less aware of it. We are telling you about such a feature of WhatsApp that when you do not have any mobile number in the contact list, you can add that number to the WhatsApp Group.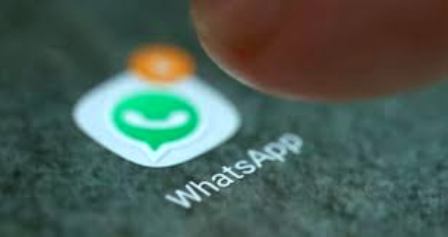 As you know, if you want to send a message to anyone from WhatsApp for the first time, you can send messages only when its number is saved in your contact list. Anyone whose name is saved in the contact list, you can only then add it to any group of WhatsApp. But lately, the Group Invite Link feature has been added in the WhatsApp, with the help of this feature, admin can add users to the group without saving the number.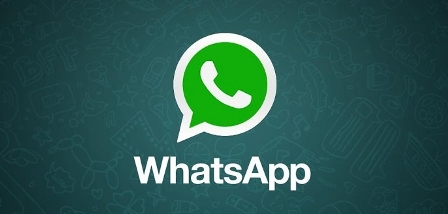 To do this, first open the group chat window on WhatsApp. After opening the group chat window, you will see three dots on the right side, click on these dots. As soon as you click on these dots, here you will see some options. One of these options is to click on the option info. After clicking on the info option, scroll downwards and tap the option of the Invite via link here.
Here you will see some options, such as Send Link via WhatsApp, Copy Link, Share Link and Revoke Link. You can add a user by using one of these options. Any user whose number is not saved in your mobile phone, you can add that user in the WhatsApp group by sending one of these links. But keep in mind that anyone whom you have sent the link to add in the group depends on his wish whether he becomes a member of the group or not.
RELATED NEWS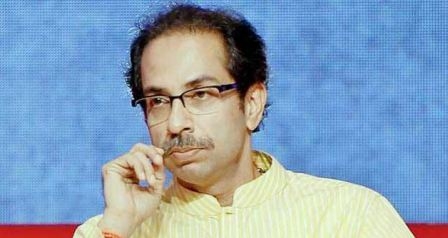 November 20th, 2019
November 20th, 2019
November 20th, 2019