​Protect your smartphone from the virus attack in this way!
---
Be careful! Viruses can attack from 'unscrupulous' app

JUNE 04 (WTN) - Mostly Android operating system is used in the smartphones in India. However, it is being seen that users are facing a lot of complications due to problems in the Android operating system. There may be an attack of virus on the smartphone due to a problem with the operating system, as well as a smartphone may be hack.

In the Android operating system, Google periodically keeps users informed about the problems related to security, their solution and other information. However, the user of the smartphone is quite knowledgeable nowadays, so he/she is fully aware that no such app should be downloaded in smartphone which is not needed. That is why, because, the non-essential app can cause a virus in the smartphone. As you know, many anti-virus apps are available on Google Play Store; you can save your smartphone from viruses by downloading anti-virus apps.

But sometimes it happens that the virus has already attacked in your smartphone before downloading the antivirus. Well, for your information, let you know that if you start to see too much ads in your smartphone, data error, if the phone starts to slow down and if the battery ended speedily, it means that the virus has been attacked in the smartphone.

Actually, there may be many reasons for this, like you may have installed an app in your smartphone that has a Ransomware or a virus. If you are battling such a problem then let us tell you how you can get rid of it.

To get rid of the virus problem, first you have to reboot your smartphone. To reboot the smartphone, first turn off the smartphone then reboot it using the Volume and Power button. Once this process is done, the boostloader will open, after the bootloader opens, you will have to choose the option of restart in safe mode.

After doing the above procedure, you have to go to settings and then go to the app. Check into the check list after going into the app. During this time, you have to pay attention to the app, which you did not download. If you get an app that you have not downloaded then you can tap on such an app. After tapping the app, you will see an uninstalled button; the app will be removed from the smartphone as soon as you press this button.

But if you do not see an uninstalled button, then revoke admin access. To perform this process, you must first go to settings, then go to security again device and then on the administrator. After going to the administrator, you can disconnect the app and then uninstall it. After doing this whole process, restart the smartphone and after this reset your smartphone.
RELATED NEWS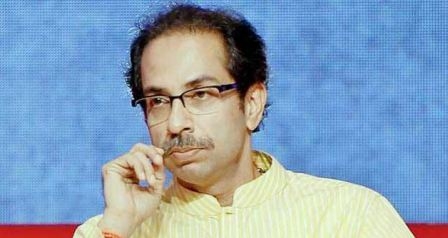 November 20th, 2019
November 20th, 2019
November 20th, 2019