World Environment Day celebrated at IGRMS, Awareness activities held
Thursday - June 6, 2019 10:57 am ,
Category : BHOPAL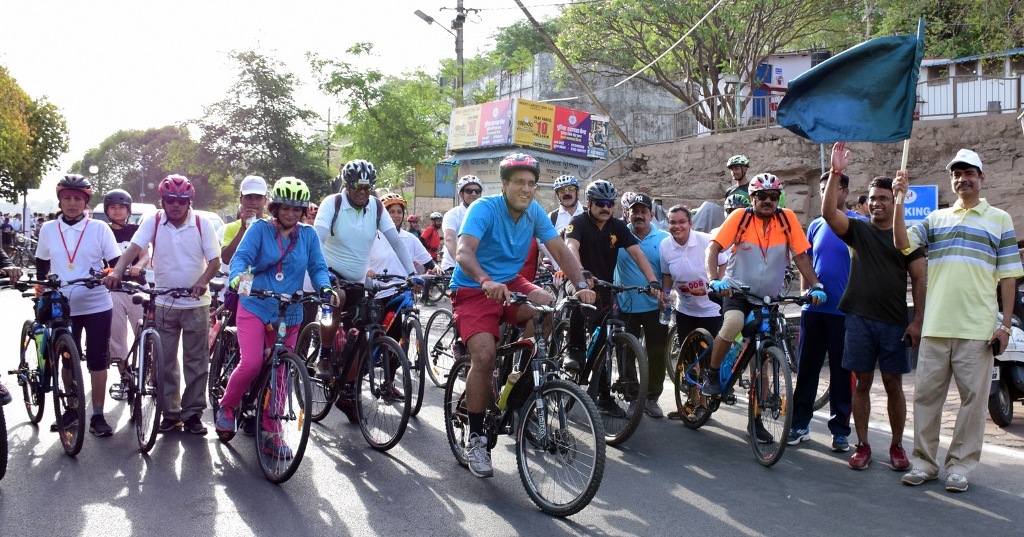 ---
Bicycle Rally

Bhopal, June 5 2019 (WTN): Indira Gandhi Rashtriya Manav Sangrahalaya under the celebrations of World Enviroment Day organised diverse programmes and activities at its premises. The day began with a bicycle rally organised in collaboration with Green Planet Bicycle Riders Association. The bicycle rally commenced with flag off by Prof. Sarit Kumar Chaudhuri, Director, IGRMS from Boat Club and reached Veethi Sankul of Manav Sangrahalaya. The rally was attended by Dilip Singh, Joint Director, IGRMS, along with other senior officials of IGRMS and Members of Green Planet Bicycle Riders Association. The participants of bicycle rally were awarded T-shirts. The programme was coordinated by Dr. P. Sankara Rao, Asstt. Keeper, IGRMS

Tree Plantation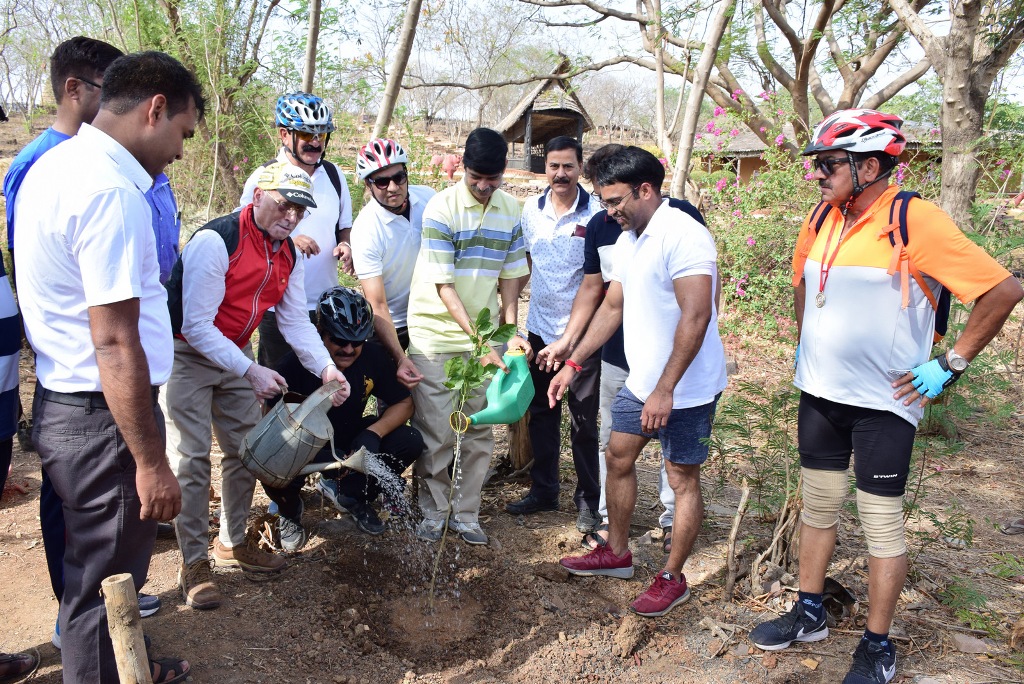 After the rally, the environmental enthusiasts and the participants of the Bicycle Rally organised by the Indira Gandhi Rashtriya Manav Sangrahalaya today on the auspicious eve of this World Environment Day, actively participated in the programme of plantation in the museum's Tibal habitat open air exhibition premises.

Sacred Groves Festival Celebration

For the aim to promote the conservation and importance of Sacred Grove of country in the masses, IGRMS celebrated the Sacred Grove celebration with the worship preformed by local peoples of the Tamil community at in Kovil-Kadu Sacred Grove area in Museum Premises.




On this occasion K. Seshadri told that, Nature worship is an ancient Indian tradition, exiting since time immemorial. Sacred Groves, representing one form of nature worship, are a component of the village landscape in Tamil Nadu. Many Groves have temples within them. While the presiding deity in most of the sacred groves is the snake god, Ayyappam, Murugan and Amman are also worshipped in some places.

Dheer Singh, Horticultural Officer, IGRMS further said that, on full moon days, communities offer prayers collectively. The villagers believe that the groves provide livelihood directly or indirectly and restrict natural catastrophes. Trees, shrubs & herbs, climbers and lianas like Aegle marmelos (bael), Ailanthus malabarica (gugul), Basia latifolia (Mahua), Coco's nucifera (coconut), Erythrina indica (parijata), Mangifera indica (mango). Terminalia (harra), Cassia tora (chaksu), Ervatamiasp, Parviflorasp (maula) are grown in Kovil-Kadus.

Apart from these, patches of land treated as sacred groves, where natural vegetation has been protected, there are sacred gardens, locally created. These are called Thirundavanas. These gardens are meant exclusively for growing flowers for the deity. Such gardens are found in Srirangam, Chidambaram. Suchindram, Madurai and Srivilliputhur. Sanctum sanctorum comprising 21 stone sculptures of Tamil folk deities associated with sacred groves of Tamilnadu, has been created in IGRMS precincts, with display of various ritual objects associated with their worship. – Window To News
RELATED NEWS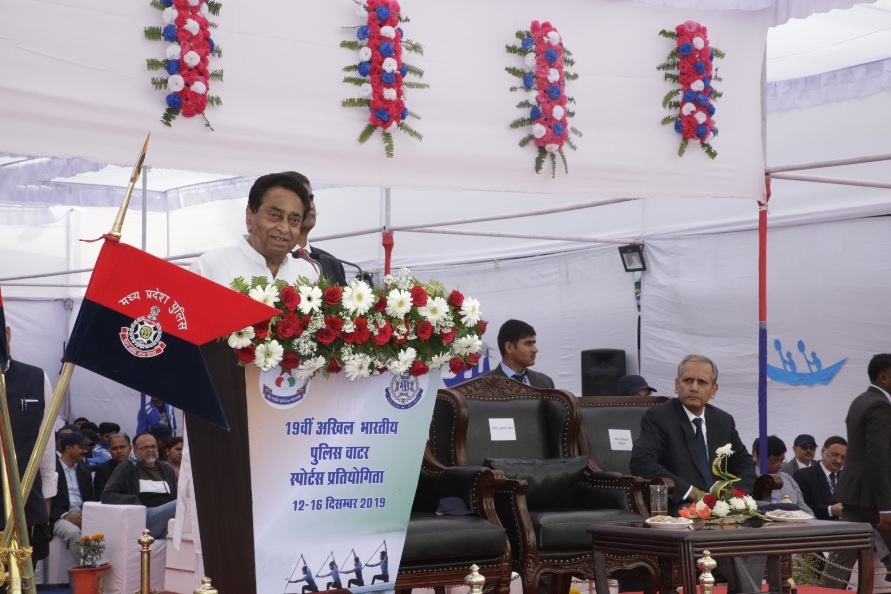 December 13th, 2019
December 10th, 2019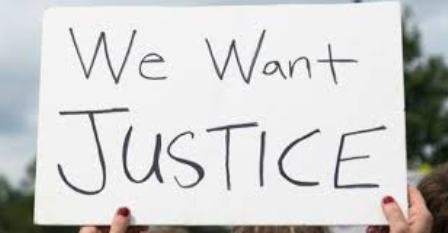 December 7th, 2019