Binsar in Uttarakhand, a perfect place for solo trip
Wednesday - June 12, 2019 5:41 pm ,
Category : TRAVEL
---
WTN- The valley region of Binsar is one of the scenic places of Kumaon region of Uttarakhand. Situated at an elevation of 2420 metres, Binsar is known for its spell-binding views of the Himalayan peaks such as Chaukhamba, Nanda Devi, Nanda Kot, Panchachuli, and Kedarnath. The main attraction of Binsar is the 300 kms of majestic and panoramic view of Himalayan peaks from Zero point.

This compact hill town is encircled by the Binsar Wildlife Sanctuary which serves as a habitat for the rare animals, birds and flower species. Since the place is wrapped up in thick foliage, it is undoubtedly the best place for experiencing adventurous hiking, camping and nature walks.
In the middle of the beautiful Himalayas no doubt best for solo trip or with friends. From the 11th century to the 17th century Binsar used to be the stronghold of the kings.




So if you have planned to go to Binsar then a weekend is enough for every place here to roam leisurely. So check out these places of your Binsar trip.

Zero Point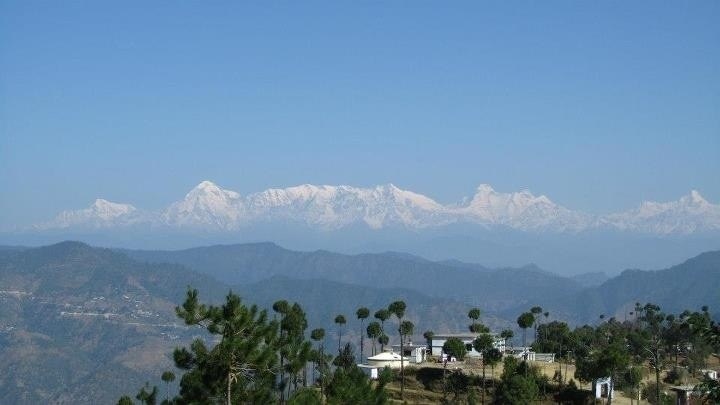 Major attraction for most of the people come to Binsar is Zero Point. You have to do 2 km tracking to reach here, but after reaching that point beauty and view are so beautiful that could not explain in words. From here, the high and beautiful peaks of Kedarnath, Nanda Devi and Trishul can be seen.

Binsar Wildlife Century




Binsar Wildllife Sanctuary is located 30 Kms from Almora in Kumaun Hills, Binsar Tourist Rest House is located 10 Kms Inside of Binsar Wildlife Sanctuary , Binsar Wildlife Sanctuary is very rich and famous for its flora & fauna . Binsar is also very famous for Sun Set and Sun Rise Views.




Binsar Wildlife Sanctuary has dense forest enveloped with many special trees , even many people call it second valley of flower when red flowers are blooming in month of March, Binsar sanctuary has Oak trees at the higher altitude and pine tree forests in lower altitude, Binsar Wildlife Sanctuary is perfect place for Bird watchers as trekking is allowed in forest and one can watch plenty of Birds and Animals during trekking in fores

Binsar Mahadev Temple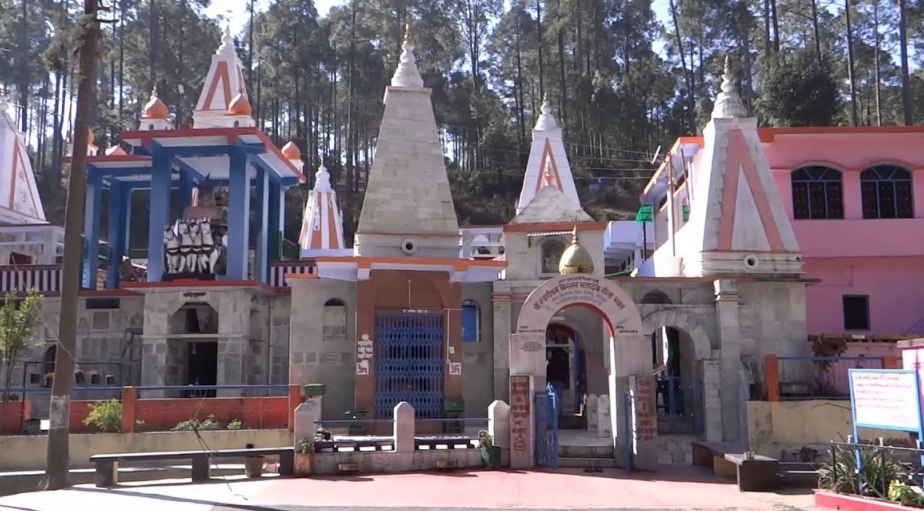 This temple of 13th century is dedicated to Lord Shiva. King Kalyan had built it under the rule of Chandra. The texture and craftsmanship of the temple defines the rich cultural heritage of this region.

Kasar Devi Temple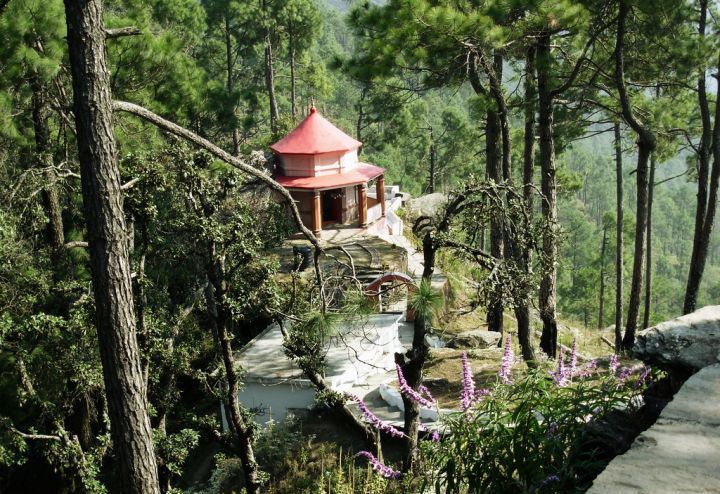 Kasar Devi temple is Binsar's another famous place, it is said that in the 19th century Swami Vivekanand spent time here for meditation. Not only the texture of the temple, the culture here is also very different and beauty of surroundings pine trees give this place a real spiritual ambience.

Pantnagar is the nearest airport to reach, from where the distance of Binsar is 140 km. if you are planning for train journey then Kathgodam is the nearest railway station, from which Binsar is 112 km away. From Almora, there are easily cab and local buses for Binsar.- Window To News
RELATED NEWS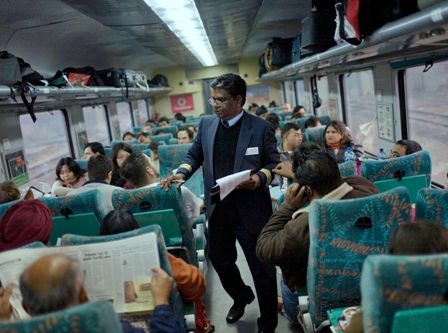 February 13th, 2020
December 11th, 2019
December 10th, 2019