​The Fate of AN 32 Aircraft!
Saturday - June 15, 2019 10:24 am ,
Category : WTN SPECIAL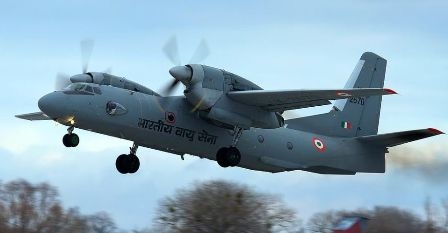 ---
Need to replace new planes to the safety of our defense personnel

JUNE 15 (WTN) – The Antonov named AN 32, a twin-engine propeller aircraft, is a Russian origin plane in service of the Indian Air Force for decades. India is perhaps the last countries of the world to still heavily rely on these planes, first purchased in the late 1970s. India was the launch customer of the plane and from the mid-80s to early 90s, the bulk of these planes were manufactured in Russia, after being finally stopped in 2012.

India has the largest number of AN-32 turboprops in the world today with over 100 of them still in service out of the 125 purchased. India operates close to 50 per cent of all AN 32 in operation in the world. Many countries have long stopped using these aircraft, shifting to more modern options. In India, most of the 104 in use have not been upgraded with the latest radars and navigation systems, which put them at a disadvantage.

The latest plane that crashed in Arunachal Pradesh recently was one of those which had not been upgraded. The AN-32 has excellent takeoff characteristics in hot and high conditions, (up to + 55 °C and 4,500 m) elevation suitable for use as a medium tactical military transport role as well as commercial roles. It can travel at speeds of around 480 kmph and doesn't need refueling for up to four hours of flying. Despite its qualities, the AN 32 has a long history of accidents.

Way back in 1986, Indian Air Force lost its delivery flight in the Arabian Sea, losing all seven members on board. Then in 1990, another AN-32 crashed in the hills of Kerala. Again in 2009, IAF faced a mishap in Arunachal that killed all 13 members of the services.

It was then that a $400 mn deal was signed with Ukraine to upgrade the planes in a phased manner and extend their fly worthiness by another 15 years. The tardy process is still continuing after a decade. Many of the planes are still awaiting the new fitments.

Meanwhile, in 2016, another of the same aircraft model went missing in its flight from Chennai to Port Blair and it remains a mystery where it vanished. There were 29 people on board. Now 2019 saw the latest catastrophe as the wreckage of the missing AN 32 that took off from Jorhat airbase in Assam was found in Arunachal Pradesh. All the 13 people on board are feared dead.

It is time that India reviewed and assessed the wear and tear of these planes and replaced them with newer planes if needed. We cannot allow any leeway to creep in when it comes to the safety of our defense personnel.

The planes have no doubt grown old and after 30 years of service, it is time many of them were phased out immediately. It is a high-risk practice to allow these planes to be used by temporary nips and tucks and forcibly extend their life for want of options and resources.
RELATED NEWS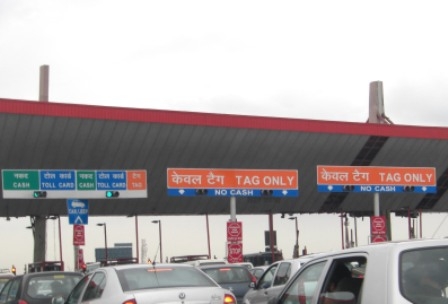 October 16th, 2019
October 16th, 2019
October 16th, 2019