Be patient while at the time of trouble, just press a button and get help!
Sunday - June 16, 2019 2:03 pm ,
Category : TRAVEL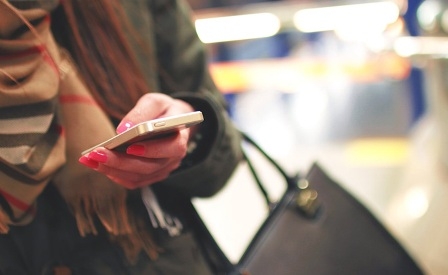 ---
This app to become 'messenger' for women when in trouble

JUNE 16 (WTN) - The whole society is concerned with the safety of women, from the way the incidents of rape are coming out from small girls to elderly women. Several types of harsh laws have been set up for the protection of women, but after this, incidents of crimes against women continue to emerge every day. Women in modern times are not limited to homes. Nowadays women are doing jobs and active in business too. In such cases, women have to leave home for work anytime. Therefore, the family members of women concern for their security.

Although the protection of women is the responsibility of all of us, but sometimes women get stuck in a place where there is no one to help them. In such cases, women can call someone for help through an app to protect. There are many apps on the Google Play Store that provide messages sending facility in emergency for women during trouble. One of these apps is named 'My Circle'.

This app called My Circle can be downloaded from the Google Play Store. For your information, let you know that this app is launched by telecom company Bharti Airtel together with FICCI Ladies Organization. This app can be used not only by Airtel SIM users, but women using any telecom company SIM can use.

When women caught in trouble, this app plays the role of an excellent messenger. For your information, let you know that women will be able to send a message to any of the five people for the help through this app so they come to help or let somebody send for help. These five contacts can be from family or acquaintances.

With this app, messages (SOS) can be sent in 13 different languages. Besides Hindi and English, messages can be sent through this app in Malayalam, Tamil, Telugu, Kannada, Marathi, Gujarati, Punjabi, Urdu, Bengali, Assamese and Oriya languages. After downloading this app it is necessary to register and verify it.

For your information, let you know that the alert can be launched by pressing the SOS prompt through this app. If you want to activate it on iOS, then you have to give Siri a voice command. Let you know that SOS is a security feature that is available in almost every mobile phone. With this feature, users can send alert messages to their families and acquaintances when they are in trouble.

After activating the SOS Alert, the instant message will be sent to the five selected contacts by the user. After a woman being in trouble, this app will advise to the woman's family members and acquaintances to help her soon. For your information, let you know that the 'My Circle' app works by estimating the exact location of the user. That is why, because the user's family members or friends can track her real time location through the link sent in the SMS and can go there immediately for assistance or let send someone there.

RELATED NEWS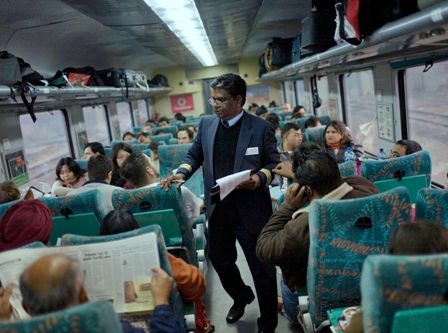 February 13th, 2020
December 11th, 2019
December 10th, 2019