'Such' find old messages on WhatsApp!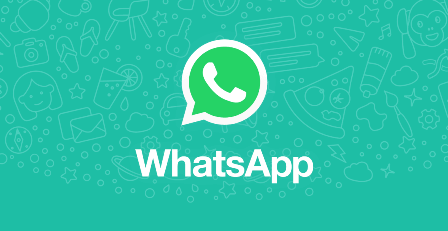 ---
Know about WhatsApp's bookmark feature?

JUNE 20 (WTN) - If you have a smartphone, then you definitely use WhatsApp in it. Talk to your information that WhatsApp is the most widely used instant messaging app in the world. WhatsApp has around 1.5 billion users worldwide. You can compare the popularity of WhatsApp by according to a report that WhatsApp users send around 65,000 million messages every day, and this number is constantly increasing.

If you use WhatsApp, then you send messages to a group or to a person. Many times many of these messages are very special for you and you want to keep these messages save. To keep these messages save, you can save those messages through their screenshots and keep them safe. But today we tell you a trick, so that you can save these messages without a screenshot.

For your information, let you know that WhatsApp gives the convenience of bookmark any message to its users. The convenience of bookmark any messages is available for both group chat and private chat. With this feature of WhatsApp, you can easily get any message again.

This feature of WhatsApp, which gives bookmark access to messages, is known as the Star Message. For your information, let you know that this feature of WhatsApp is available on Android, Windows and iOS platforms. To star any message on WhatsApp, first go to the group chat or private chat whose message you have to star. Hold that message for a short time that you want to star.

After holding the message you will see a star icon. Tap on this icon. As soon as you tap on the icon, your message will be bookmarked after being starred. After you bookmarked the message, you can easily find this message later.

At the same time, if you wish, you can also use the search option to search any message in WhatsApp. To find older messages in WhatsApp, you will have to go to the search option by going to the chat box. After going to the search option, you need to enter the information related to the message that you search in the search box. As soon as you enter the information, the related message will be searched.
RELATED NEWS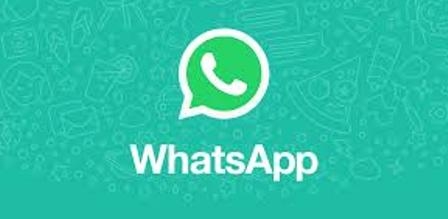 November 20th, 2019
November 19th, 2019
November 19th, 2019