Akshay feels bonding with 'Tip-Tip Barsa Paani'
---
WTN- Akshay Kumar is extremenly happy as the remake version of 'Tip Tip Barsa Pani' has recreate on him again. This time Akshay is burning fire on set with Georgeous Katrina Kaif enjoying Tip Tip rain in his upcoming movie Sooryavanshi.


I would've definitely been disappointed if any other actor would've recreated Tip Tip Barsa Paani,a song which has been synonymous with me & my career & I can't thank Ratan Jain ji enough. At times like these you realize,we may have come a long way but we also go back a long way pic.twitter.com/UtH5iDS0i9

— Akshay Kumar (@akshaykumar) June 20, 2019

The original version of this song filmed on Akshay and Raveena Tandon in movie 'Mohra'.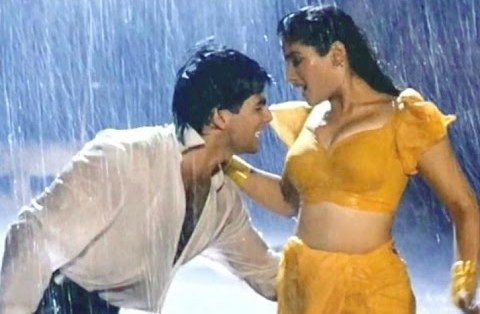 Akshay tweeted a photo of his early days and wrote "I would've definitely been disappointed if any other actor would've recreated Tip Tip Barsa Paani,a song which has been synonymous with me & my career & I can't thank Ratan Jain ji enough. At times like these you realize, we may have come a long way but we also go back a long way."- Window To News
RELATED NEWS
January 4th, 2020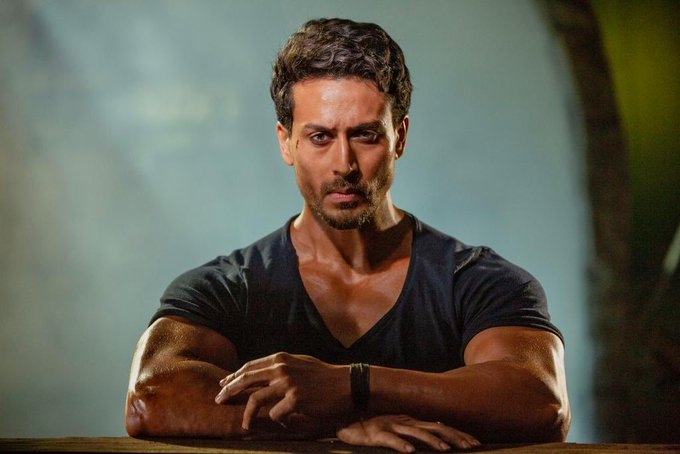 December 19th, 2019
December 13th, 2019