Cardi B gets lap close with husband onstage at BET Awards
---
WTN- Bold Rapper Singer Cardi B set fire on stage with her performance at BET award night on Sunday. But fire burns steeply Not only by her sensational singing and dance but with her on stage personal intimacy with husband Offset. Cardi and Offset got up personal when Cardi shares a close lap dance on stage with Offset.

The couple shared stage for a joint performance of their singles when Cardi lasciviously straddled her husband onstage. Not only Cardi but hubby Offset too put his fans shocked with his moves.



Cardi shared this video on Instagram and caption "I hope you guys enjoyed my performance last night! I worked so hard trying to get it together ya know Cardi got 2 left feet……."

Ya surely Cardi worked very hard to perform this lap close dance. The couple married in September 2017 and has a daughter.



Finally at last Cardi expresses her deep love for husband Offset, not off stage but on Instagram by sharing post performance snap. – Window To News
RELATED NEWS
January 4th, 2020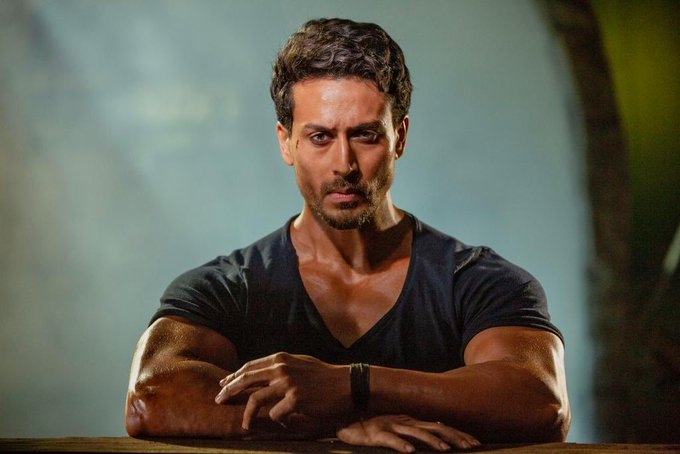 December 19th, 2019
December 13th, 2019