Varsity heads in the dock
Thursday - June 27, 2019 10:18 am ,
Category : WTN SPECIAL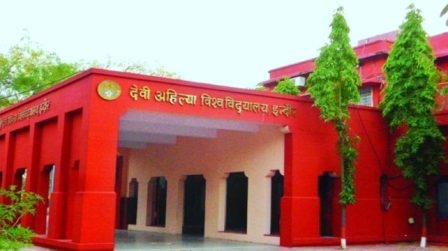 ---
The institutes of higher education must not be turned into battlegrounds!

JUNE 27 (WTN) – Heads have suddenly started rolling in the universities of Madhya Pradesh. Call it political vendetta, or honest and efficient governance, or a sheer coincidence, at least three university heads are in the dock for various reasons. The sudden removal of DAVV vice-chancellor Narendra Dhakad on Monday may not come as a shock to many, given his controversial background but the unceremonious exit is nevertheless a bad imprint on the image of the coveted centre of education. How or what of the official calculations may not yet be easily known and what is apparent may or may not be the actuality, but it is also true that both NSUI and ABVP leaders were against Dhakad for quite long and both students' unions have been clamoring for his ouster for his irregularities.

The CET mismanagement of Sunday that led to the cancellation of exams of over 1,500 candidates, served as his death knell and as students bayed for his blood, the government had perhaps no choice but to show him the door. Surprisingly, at the same time a note sheet is reportedly being prepared against Ambedkar University Mhow's dean for alleged irregularities. There is also news that Jabalpur's Veterinary University V-C is also under the scanner and action might soon be taken against him too in a case of alleged sexual harassment.

The institutes of higher education in India are temples of sanctity and moral high ground which must not be turned into battlegrounds by anyone – be it political parties or members of the field of education. All must strive to uphold the importance of education and more importantly the atmosphere in the universities from getting vitiated for a person or two. It falls more on persons holding important positions to ensure that the education ecosystem is clean and kept away from controversies and taints. Appointments must be very carefully made so that the corrupt or inefficient professionals are weeded out in the beginning itself.

In any case educational reform is a long pending and urgent need for the country and one of the basic things as part of the rejig is selection and posting of the right persons. If the vanguards of morality and education are themselves corrupt and sly, the education system is bound to suffer and with this is associated the future of millions of youngsters whose lives we put in jeopardy. Efficient management of university affairs is a far cry in most of India and this 'sarkari' approach must not be tolerated in any form.

RELATED NEWS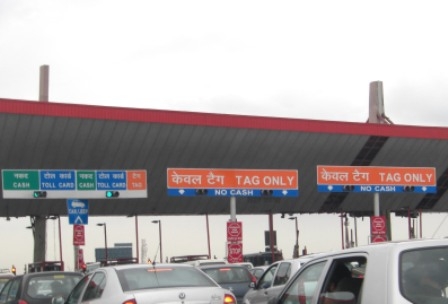 October 16th, 2019
October 16th, 2019
October 16th, 2019