Be careful! Don't send provocative post on WhatsApp'!
Tuesday - July 16, 2019 2:15 pm ,
Category : BUSINESS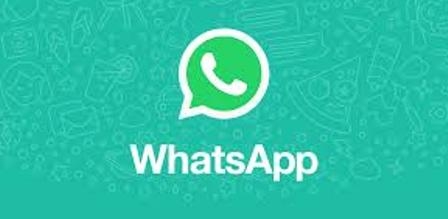 ---
Legal action may be taken against you if you do 'these' mistakes

JULY 16 (WTN) - If you have a smartphone, then you definitely use WhatsApp in it. But now if you will misuse the WhatsApp platform, you may have to face legal action. After all let you know that due to what kind of your wrongdoing, you may have to face legal action.

The world's most popular instant messaging app WhatsApp has alerted its users to use the WhatsApp platform correctly. If they do not do so, then legal action can be taken against them. If you send messages to many people at WhatsApp, or if you send an automated message with the help of a third Party app, legal action may be taken against you while accusing you of violating the terms and conditions of WhatsApp.

At the same time, if you post an inflammatory posting on WhatsApp, or if you use abuses in the messages, then now you need to be cautious, because now WhatsApp will identify take actions against those, who send inflammatory posting and use abusive language in the messages, from knowing the machine learning techniques. If users have violated the terms of the service, then the accounts of such users will be deleted immediately even after the warning.

Actually, WhatsApp has clearly stated in the section 'Unauthorized Usage of What's Policy' of its FAQ page that if any user or organization, which will send bulk messages or automated messages simultaneously, legal action will be taken since December 7. However, it is not clear that what kind of legal action can be taken against users and organizations by WhatsApp.

WhatsApp has clarified that the WhatsApp platform is designed to send personal messages only, not bulk or for automated messaging. For your information, let you know that WhatsApp Company has banned nearly 20 lakh accounts in three months for sending bulk messages, or sending automated messages.

WhatsApp has around 150 crores users in the all over the world, out of which there are about 25 crores users of WhatsApp in India. There have been many incidents of mob leaching reported in India due to sending of inflammatory messages from time to time on WhatsApp. After several incidents of mob leaching were made from provocative WhatsApp messages, the Government had ordered WhatsApp to bring such a technique to know who sent the message. After the order of the Government of India, WhatsApp launched the new feature called forwarded message. This new feature comes to know that which message is forwarded message, and which message has someone typed or written by himself.

Those who post provocative posting on WhatsApp will be indentified by Machine Learning Techniques at the same time, and the government can take action against them. So we advise you to avoid the posting of any kind of inflammatory message on WhatsApp. Because, if you are found doing so WhatsApp can ban your account, then the government can take legal action against you. That is now your being carefulness on WhatsApp is the best option for you to safe on WhatsApp.
RELATED NEWS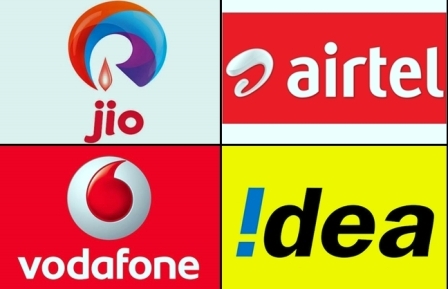 December 14th, 2019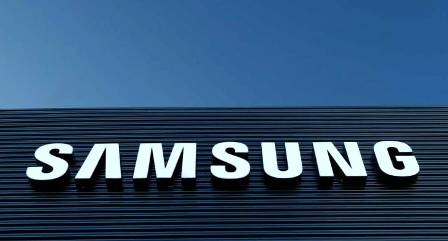 December 13th, 2019
December 13th, 2019