WhatsApp introducing 'new' facility in the voice message feature for users
Friday - July 19, 2019 2:16 pm ,
Category : WTN SPECIAL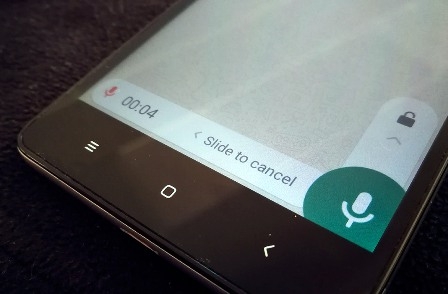 ---
Sending the voice message to be easier in WhatsApp due to 'Consecutive Voice Message' feature
JULY 19 (WTN) -
If you have a smartphone, then definitely you use WhatsApp. For your information, let you know that WhatsApp is currently the most popular instant messaging app in the world. WhatsApp's most important end-to-end encryption feature keeps users attracted towards it. WhatsApp gives new features and improves the old features to users from time to time so that users can have better experience in using WhatsApp than ever before.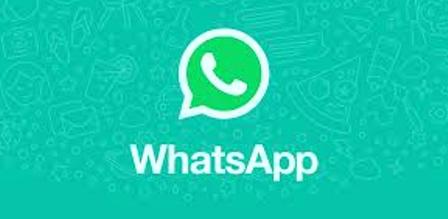 In the same context, WhatsApp has been working on improving the Voice Message feature for some time now. For your information, let you know that a new feature of 'Consecutive Voice Message' has recently launched in WhatsApp. The Voice Messages can be heard continuously one after another in this feature. As you know that there was a need to tap the Voice Message every time before Sending, but now you will not need to tap repeatedly to listen to the Voice Messages.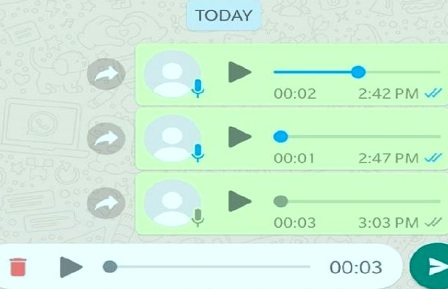 WhatsApp is now testing a new feature about the Voice Messaging these days. Now the Voice Message sent in the WhatsApp message will be heard as a preview from the Notification panel. For your information, let you know that this feature is currently under development, and it is being tested for the iPhone. This new feature will have a play button near the Voice Message in the Notification panel. Users will be able to listen to the Voice Message for a few seconds as a preview before sending the Voice Message that after all what they are sending in the Voice Messages.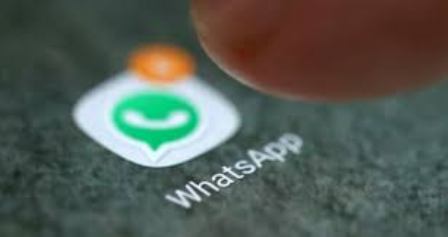 According to the information, WhatsApp can introduce this new feature with big features over the next few months. It is being said that the company can release this new feature after the iOS13 upgrade, in which Dark Mode will also be offered. According to the information, the iOS 13 will be introduced in September this year, and only then this feature will be launched. WhatsApp will allow the Dark Mode feature first to iOS users, after which Android users will get the benefit of this feature.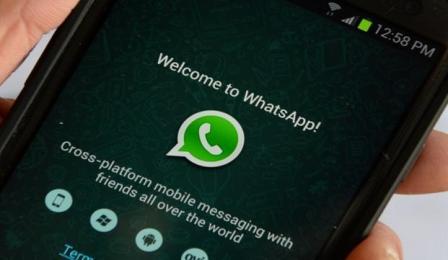 As you know that WhatsApp already has a media preview feature. The exclusiveness of this feature is that users can preview the photo in the Notification panel before sending the photo. Users had to open WhatsApp to view every photo before launching this feature, but now after the media preview feature launches, the users will be able to see the pictures being sent directly from the notification panel.
RELATED NEWS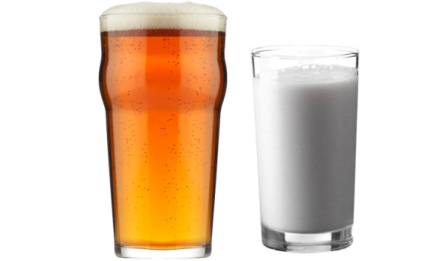 December 14th, 2019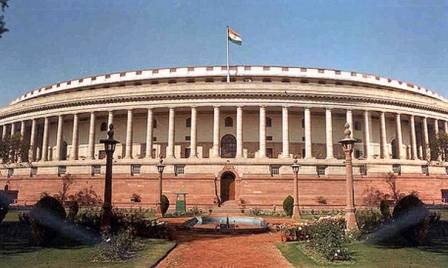 December 14th, 2019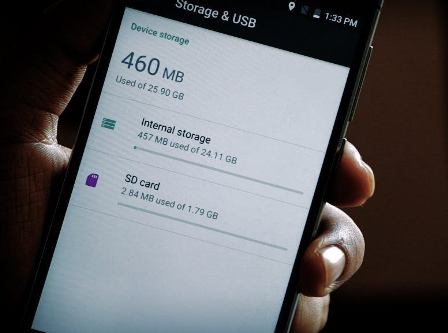 December 14th, 2019