Once again Tik Top may be banned in India
Tuesday - July 23, 2019 3:01 pm ,
Category : BUSINESS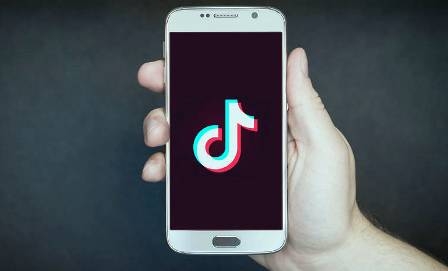 ---
Tik Tok app can be banned in India due to security reasons

JULY 23 (WTN) – With large population country like India, millions of people have smartphones. Due to millions of people having smartphones, many apps in India have become popular overnight. One of these apps is Tik Tok. Let you know that Tik Tok app has become popular among crores of people in India. The reason for Tik Tok app being popular is the convenience of creating and sharing short videos. But, the more popular the Tik Tok app is equally disputed. Actually, this app is being faced allegations of spreading obscenity, violence and animosity through it, after which once again the discussions about the ban on this app are in news.

In fact, for your information, let you know that the Ministry of Electronics and Information Technology has summoned the response to the controversial social media app Tik Tok with the Helo app for security reasons. The Government has asked Tik Tok and Helo, whether these apps are considering to store data inside India or not? Not only this, these apps have also been asked what steps are being taken by these companies to stop users from under the age of eight years from getting exposed to potentially dangerous content?

According to the information, if the applications like Tik Tok and Helo are to avoid banning, then they have to submit their replies on July 22. For your information, let you know that Swadeshi Jagran Manch, the economic organization of the RSS, has written a letter to the Prime Minister Narendra Modi alleging that Tik Tok and similar social media platforms are being used for anti-national activities. It is being said that notice has been sent to the app operators after the letter written by the Swadeshi Jagran Manch.

To Tik Tok and Helo App, the IT Ministry has also asked what kind of data related to the users of India is being collected by these social media platforms. For your information, let you know that the Helo app is alleged to have paid a large sum to put 11 thousand muffled (changed) political advertisements on other social media platforms, due to which the IT Ministry has sought explanation from it.

As you know, a person below 18 years of age is considered to be a minor in India. In such a situation, the Government has questioned the Tik Tok App that there is no reason behind keeping the minimum age limit for 13 years to use the Tik Tok app in India. However, when such questions arise, the Tik Tok App has introduced the Age-gate to prohibit children from app. After this the ministry asked the Tik Tok that this Age-gate also prohibits users under 18 years of age or not.

Tik-Tok Company says that India is one of the strongest markets of the company. For your information, let you know that the Tik Tok App is currently the most popular app available in 15 languages of India. But, after the allegations of pornographic and violent video being broadcast on Tik Tok App from time to time, the Madras High Court had banned Tik Tok App in its interim order in April this year, after which Google Play Store and Apple Store removed it from its platform.

For your information, let you know that nearly 100 million users of Chinese app Tik Tok are in the world. There are only about 30 million users in this app in India. When this app was banned in India in April, the owner of the app was losing nearly 5 lakh dollar every day to the owner of the app.

Now it is necessary to see whether the Government bans the use of Tik Tok in India in the wake of security and spreading obscenity and violence. If this happens, then the users of this app will have to be frustrated. That's why, because due to Tik Tok app, people are being famous and earning money together.
RELATED NEWS
January 28th, 2020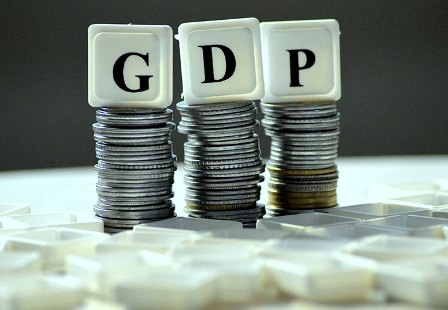 January 28th, 2020