​Hemp the magical plant for every solution
Tuesday - July 23, 2019 10:49 am ,
Category : WTN SPECIAL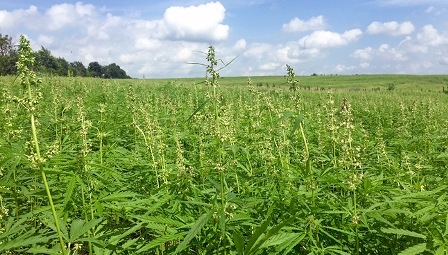 ---
Many uses of Hemp plant in varies fields

JULY 23 (WTN) - Madhya Pradesh will soon be able to locally buy natural products made of hemp, a multipurpose 'magical plant' which will help people with health, fitness, and beauty. Hemp is a plant that belongs to the same family of cannabis but is a lot different and its use is also legal. Hemp seed oil is a rich source of Vitamin E, Vitamin D, Vitamin B1, and Vitamin B2. It also has essential fatty acids such as Omega 6 and Omega 3, apart from minerals, namely potassium, magnesium, iron, zinc, calcium, and phosphorus.

Indore-based Poonam Oil Industries will be the first company in Central India to start the retail sale of hemp products from the next month in Indore by the name of Hemp Life Care. Sameer Kukreja, the owner of the company who is already trading the hemp products abroad, swears by the numerous benefits of hemp. He says, "Hemp seeds are derived from Cannabis Sativa. Cannabis and hemp are the same but different on their psychoactive content. The 'THC' content available in the cannabis plant which is responsible for the high one gets on its consumption, is only 0.03 per cent in hemp. Thus, it is completely legal and safe to use it." Initially, the company will be selling hemp oil which can be used for cooking as well as for skincare routine. Sameer said that while it can be used as a salad dressing, a few drops of the same oil will also brighten, tighten and moisturize your skin.

Hemp is a zero-waste crop. It is called so because every part of it – from seeds to stem and leans, and also the dried plant is put to a different use. The extracted oil is used for cooking, skin and hair care purposes, whereas the plant is the best vegetarian source of protein, hemp fiber is used by the textile industry, and hemp is also used for medicinal purposes. The seeds and leaves of hemp are used for the extraction of oils which are further used for cooking, cosmetics, and daily skin and hair care routine. The textile industry uses hemp's waste for making apparel and bags.

Hemp is also used by pharmaceutical companies for making medicines. Some companies have started using hemp to produce 'Hempcrete', an eco-friendly substitute for concrete. Fitness enthusiasts are already consuming Hemp Protein, a vegetarian source of protein. Though, hemp may be a new concept for most people, this magical plant is already a hit in western countries and metropolitan cities. People in Bengaluru, Mumbai, and Hyderabad are already aware of hemp and its multiple benefits. There is a lack of awareness in general regarding hemp, especially in Central India but in the next couple of years, its usage is likely to shoot tremendously once people have easy access to it and they see the benefits from its use themselves.

RELATED NEWS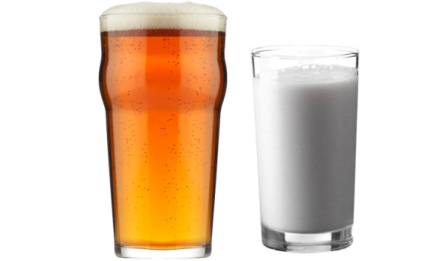 December 14th, 2019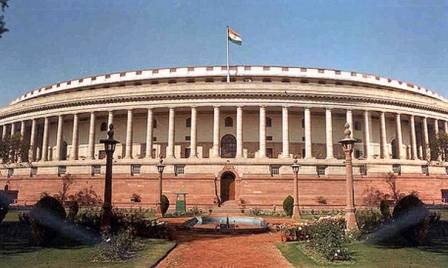 December 14th, 2019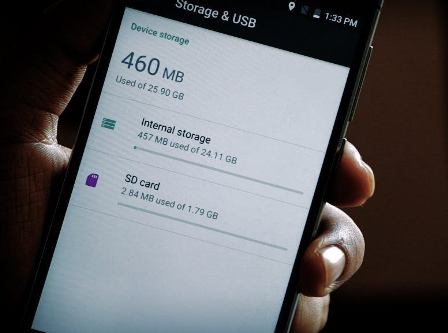 December 14th, 2019