MP experts to patent herbal Alzheimer remedy
Tuesday - July 23, 2019 10:54 am ,
Category : WTN SPECIAL
---
A major breakthrough in treatment of Alzheimer

JULY 23 (WTN) – Indore's educationists and pharmacists Dr Sapna Malviya and Ankur Joshi have recently filed patent for their complex herbal medicine to treat Alzheimer's disease, a memory loss syndrome in the elderly. The new herbal concoction is claimed to be of great help in prevention and treatment of Alzheimer, and help people affected by it, retain their memory by up to 60 per cent. Their unique formulation is under the process of patent with title 'Novel Synergistic Poly Herbal Memory Enhancing Formulation for Prevention and Treatment of Alzheimer'.

Once approved, this can be a major breakthrough in treatment of Alzheimer. The major advantage of this herbal complex formulation is there will be no side effect of the medicine on patient unlike synthetic drugs that comes with a cost, says Sapna. This medicine will help to boost brain cells and nerves, provide cognition and help the patient to recall his memory which is losing. This invention will also help in treating amnesia and dementia, besides Alzheimer.

Sapna and Ankur have made the formula and studied its impact on albino rats and mice. They have tested the formulation on albino rats and mice in approved labs. The formulation has shown excellent results in those tests, according to Ankur. The duo has used seven types of formulations and compared it with standard powder, and evaluated it. They have considered various parameters in this that affects the brain such as super oxides, dimutate, MDA, catalysts, etc.

This herbal formulation works by scavenging the free radical in patient's body that is responsible for the memory loss, informs Sapna while adding that this is an alternate solution that works on antioxidant therapy. Though it will start affecting gradually, but it will have better results. Not only this, this formulation will also help the Alzheimer patient to deal with stress that comes with the disease and losing memory. It is unique as it has combination of phenolic anti-oxidants, vitamins, protein and amino acids which will help patient to fight with stress and stay healthy, continues Sapna.

Once approved, Sapna and Ankur plan to share this with pharma companies and work on it personally to fight Alzheimer. In India, more than 4 million people have some form of dementia. Worldwide, at least 44 million people are living with dementia or Alzheimer, making the disease a global health crisis that must be addressed, even as there are currently no treatments available to slow or stop the brain damage caused by Alzheimer's disease.

RELATED NEWS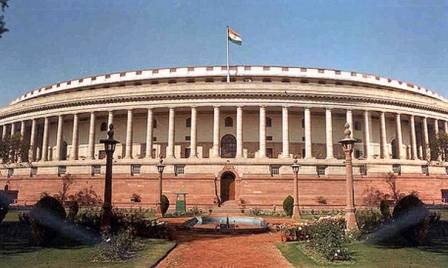 December 14th, 2019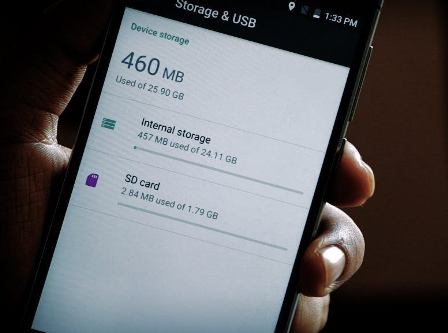 December 14th, 2019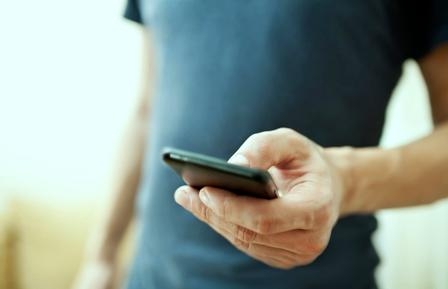 December 13th, 2019