​Water: Why millions dying for it?
Tuesday - July 23, 2019 11:02 am ,
Category : WTN SPECIAL
---
Save the water before it becomes inaccessible!

JULY 23 (WTN) – The worth of water is known, when the wells are dry and the lakes are parched. In India, we have phenomenal sufferings beginning from March to July and if the monsoons are late or the winds bringing in rains scare us, the plight is round the year, in some or most parts of India. The average water table in the Indian subcontinent is about 60 per cent below the waterline in the year 1960. By far we have been unmindful of underground water, how meagerly it percolates to be the source, only for bad 'dry days'.

What we waste in a period of few days may have gone down to a particular source during a period of even 100 years. Limnology, the science of water, came to Indian universities and academic circles only a few decades ago, borrowed from 'Water Rich' countries and the fact that it is yet to be popular or even job oriented course is an example of the ignorance of our political bosses and the bureaucrats. In our democracy, the above two sections, who need to be ahead of their times, are regressive than innovative even as this is a matter involving human lives.

With the monsoon playing truant this season and most water bodies drying up or left unreplenished, the situation has to be scary in the days to come and it will bode trouble for our year-long needs. Needless to say, with no proper irrigation network and water storage/recycling facilities in the country, we depend on three months' rain for the rest nine months of our water needs.

A reduced rainfall now means a whole year of trouble ahead, especially for an agricultural economy like ours, though on one hand there is colossal wastage of water which has to be stopped if we want a secure future. Largest of civilizations have been wiped off the surface of the earth due to water scarcity. But we are not alone, as the state of much of the world is no better. By 2025, an estimated 1.8 billion people will live in areas plagued by water scarcity, with two-thirds of the world's population living in water-stressed regions.

More than two billion people worldwide rely on wells for their water source. At least 25-33 per cent of Chinese do not have access to safe drinking water. About 4.5 billion people globally – already live within 50km of an "impaired" water resource–one that is running dry, or polluted. Over the past 40 years the world's population has doubled and use of water has quadrupled. Sub-Saharan Africa has the largest number of water-stressed countries in any region.

While it takes about 12 gallons per day to sustain a human, the average American uses about 158 gallons, thereby losing the future in luxuries. If we can go by our mother's advice save water-save money for better tomorrow, failing which either the human race will be decimated by nuclear arm race or water scarcity involving fast depleting agriculture land as well. Whether we die of hunger or thirst, it has to be water either way that is our savior. Let's see, what surprise, newly introduced 'Jal Shakti' department in the Narendra Modi government has in store for us.

RELATED NEWS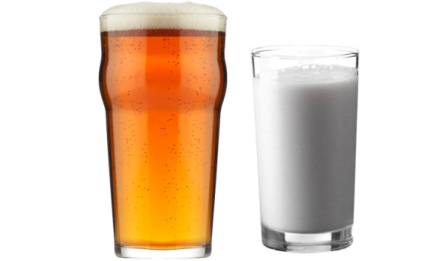 December 14th, 2019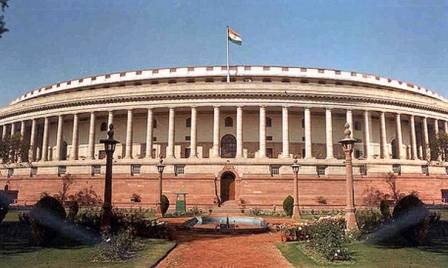 December 14th, 2019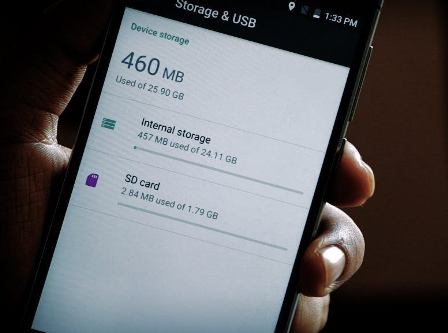 December 14th, 2019