Be careful before purchasing gold!
Saturday - July 27, 2019 4:02 pm ,
Category : WTN SPECIAL
---
First read this article before going to buy gold
JULY 27 (WTN) -
Generally people see the price when buying gold, but they don't know which gold is god for making ornaments and what is the carat of the gold. Usually, the shopkeeper whatever he gives, you buy that gold. But do you know that before buying gold, you should know how much carat it is, 18, 22 or 24 carats. If you don't know, what they mean? Then we describe you what carats mean in gold.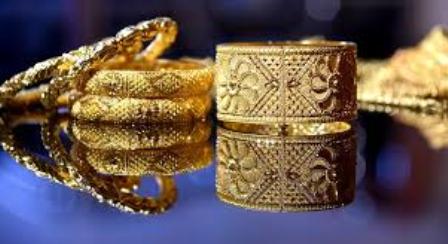 First of all tell you about 24 carat gold. 24 carat gold means almost pure gold. The amount of gold in 24 carat gold is 99.99 percent. The standard of gold purity is considered by 24 carat. The identity of pure gold is that it is very flexible. 24 carat gold is so flexible that it is not easy to make jewelry, so buy 24 carat gold if you buy it only in the form of coins and biscuits to collect gold.
22 carat gold is the most suitable for making jewelry. 22 carat gold is less in purity compared to 24 carat gold. The amount of gold in 22 carat gold is just 91.67 percent. In the rest, metals such as copper and zinc are mixed so that ornaments can easily be made.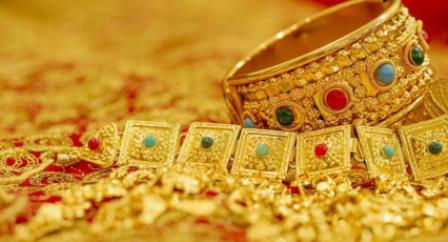 At the same time, the amount of gold in 18 carat gold is 75 percent. In the remaining 25 percent, silver, zinc, nickel and copper are added. Generally, such gold jewelry in which other stones such as pearls or diamonds are attached made of 18 carat gold. 18 carat gold is stronger than 24 carats and 22 carat gold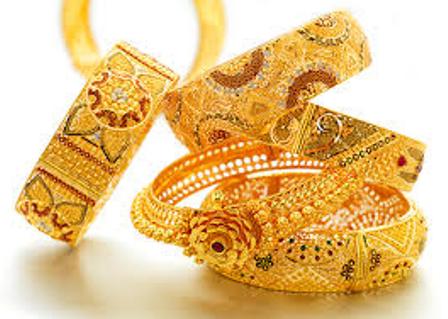 For your information, let you know that the gold itself is quite flexible. Due to the other metals, it has a lot of strength. Therefore, 18 carat gold is the most robust.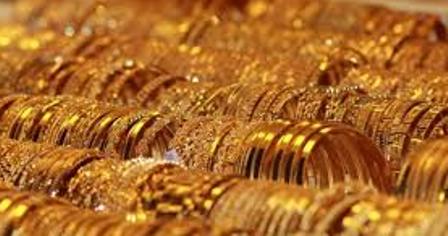 Once again remember that the 24 carat gold, which is the most pure, is the highest in price. At the same time, prices of 22 carats are slightly lower, and 18 carat gold prices are the lowest in all three. So whenever you buy gold, buy 24, 22 or 18 carat gold as per your requirement.
RELATED NEWS
January 24th, 2020
January 24th, 2020
January 24th, 2020