Tik Tok to give new features to users
Tuesday - July 30, 2019 1:32 pm ,
Category : WTN SPECIAL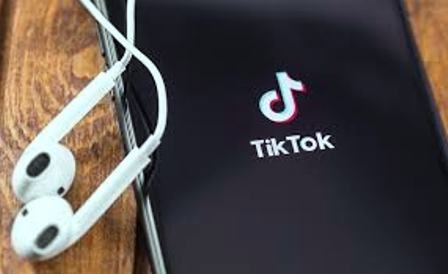 ---
Now the videos of Tik Tok can directly be shared on WhatsApp!
JULY 30 (WTN) -
As you know that Tik Tok App has become quite popular in India gradually. There are around 800 million users of this app in all over the world, whereas there are 200 million users of this app in India alone. The reason why Tik Tok app is popular among the Indian people is its great feature to make a video. With this app, users can make videos up to 15 seconds on a smartphone. The main thing about this app is that a user can't create video in his voice. The user has to move his lip only and this is called lip sync during the making of videos.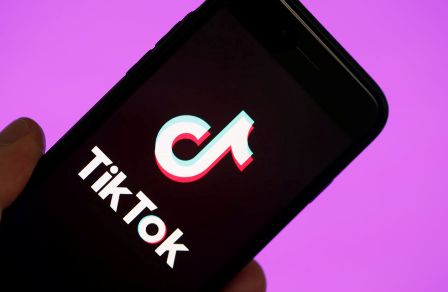 After growing popularity in India, Tik Tok is now going to give a new feature to its users. It is being said that due to the introduction of this new feature of Tik Tok, WhatsApp users may have to face problems. According to the information received from the media, Tik Tok is testing a feature, where the Tik Tok video can be sent directly to WhatsApp contact.
However, users can still share the Tik Tok videos on WhatsApp or other messenger using the share feature in Tik Tok. But straightforward video sharing feature on WhatsApp will make Tik Tok users work easy. Jane Manchun Wong, a reverse-engineering specialist, has recently tweeted that new features of Tik Tok will be provided with grid-style layout, an account acceptor and a discover Page. Not only that, Tik Tok is offering a dedicated button for users in the app, which will help the users explore the content of this app.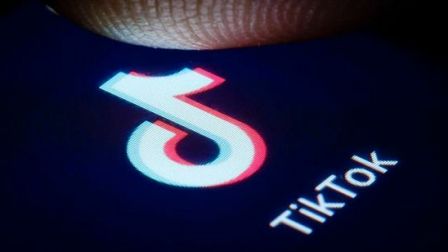 Now Tik Tok is going to launch its smartphone soon. Tik Tok proprietary company ByteDance has said that the company is preparing to launch its smartphone soon. For your information, let you know that ByteDance is making a smartphone with a Chinese phone maker company Smartisan. According to the information, the smartphone launched by ByteDance will work on the Android operating system, but it is unclear whether it will work on iOS or not. This phone will be launched only in China right now. Later in the future, it can be launched in other countries including India.
By the way, there is no any specific information about new smartphone that what specific features will be available in this. But it is being said that there can be some new features related to the Tik Tok app. Apart from this, it is being said that this phone will specially be designed, so that Tik Tok video can be made in the phone more intensively, and the users can get a new experience on Tik Tok.
RELATED NEWS
November 18th, 2019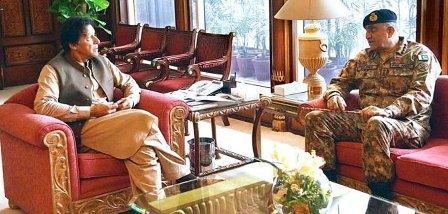 November 18th, 2019
November 18th, 2019