Modi Government in preparation to give a 'big relief' to small traders!
Thursday - August 1, 2019 11:12 am ,
Category : WTN SPECIAL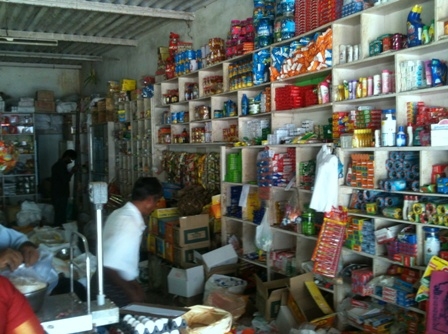 ---
Modi Government to 'liberate' traders from 'hassles' of licensing and registration

AUG 01 (WTN) - Opposition says that the BJP is a party of businessmen. According to political analysts, traders have always been supporter of the BJP. Prime Minister Narendra Modi, who took tough decisions like demonetization and GST, is still quite popular among merchants. Opposition parties have alleged that policies of the Modi Government are in the interest of traders, not in the interest of the poor.

As you know that in the 2019 Lok Sabha Election, the BJP has secured a majority for the second consecutive time under the leadership of Prime Minister Narendra Modi. It is said that small traders have been a major contributor in BJP's victory in this Lok Sabha Election. According to analysts, in the Lok Sabha Election, the business community voted in BJP's favor so the BJP could win more than300 seats. Now the Modi Government is going to take a big decision to give the convenience of small traders.

As you know that in India, traders have to take various types of registrations and licenses to start the business. These licenses have to be renewed from time to time. Due to these formalities, traders have to face mental, physical and financial problems. The traders should not face these difficulties; the Modi Government can soon announce policies like One Time License and One Country-One Time Registration in the country for this.

Under the Modi Government's One Time License Policy, if the merchant gets a license for his business once, then the license will be valid for 10 years at once. In the same way, there is need of many registrations for the different business in the country under different laws. But now, traders will not have to register under different laws due to new One Country-One Registration policy.

According to the information, there will now be one time license for shops and business. One time license means that the trader no longer has to renew his business license every year. Once the business is registered, businessmen will get a 10 years license simultaneously. It has been observed that in renewal of license every year, traders have to leave the business, and have to be bothered in the government departments, which would make them worse both time and money. But due to the one-time license policy, traders' time and money both will be saved.

At the same time as you know that for individual businesses in India, registration has to be done under different laws. In case of Shop and Establishment Act, only about two dozen registrations have to be issued by the trader in this Act. But now Modi Government can announce the policy of One Country-One Time Registration soon to overcome the problems of registration that will come at the time of commencing business. If this happens, then small traders will get a lot of help from this.

For this, the Ministry of Commerce has sent recommendations to the Labor Ministry for Ease of Doing Business under the National Retail Trade Policy. Recommendations have also been sent for change in the Shop and Establishment Act. This initiative of Modi Government has been welcomed by traders. Let you that businessmen say that this decision of the Modi Government will help small traders to start a business. According to traders, it will get rid of the problems of licensing and registration while starting any business.
RELATED NEWS
November 18th, 2019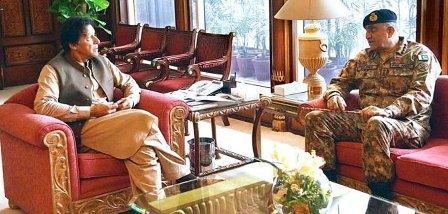 November 18th, 2019
November 18th, 2019