'Irada', A sensitive topic, skillfully exhibited…
Saturday - February 18, 2017 4:29 pm ,
Category : WTN SPECIAL
---
Aparnaa Singh is excited with the release of her directorial debut Irada. WTN caught up with her amid the entire bustle and she opened up candidly about her experience working with Anurag Kashyap and now directing Naseeruddin Shah and Arshad Warsi for her big Bollywood break. Here are excerpts from the chat.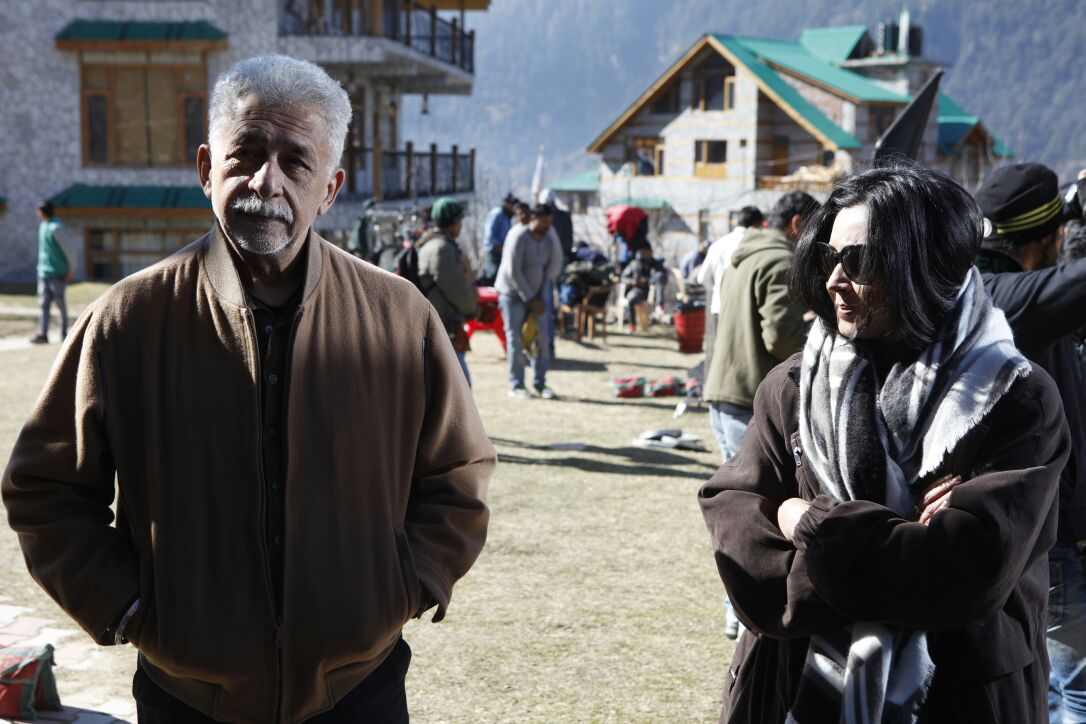 Why did you choose to debut with a film with an offbeat story like Irada?
I have always been part of films that make us think and question, be it co-scripting for Anurag Kashyap's Gulaal or doing the research for Black Friday. So, choosing Irada, as my directorial debut for Hindi mainstream cinema, is just an extension of my choice of doing films that connect with the audience and educate them without preaching. The film belongs to the noir thriller genre, with a strong resonance of environmental terrorism that we experience daily.
See what's happening to Punjab. The epicentre of the green revolution is today a cancer belt. The crops it produces are often labelled as those that can cause cancer. It's scary. There was a need to make a film like this, which would wake us up to a grave reality.However, it's not a gory or dark film. It has a lot more to it. It's a perfect balance between facts and drama. It has a lot to do with water.

Was the Bhopal Gas Tragedy on your mind when scripting the film?
Well, definitely. Given the fact that I hail from Jabalpur and have spent considerable time in Bhopal, somewhere deep down it has to affect my film. You know the Bada Talaab of Bhopal is a very popular place, where people assemble in the evenings, catch up with friends and gorge upon the delicious roadside fare. However, if you think deeply, the truth is that there is something poisonous about that water post the gas tragedy. No matter what the Union Carbide officials say, some amount of toxicity has definitely seeped down the soil, into the water. The changes that it has brought about to the ecosystem of Bhopal will remain irreversible.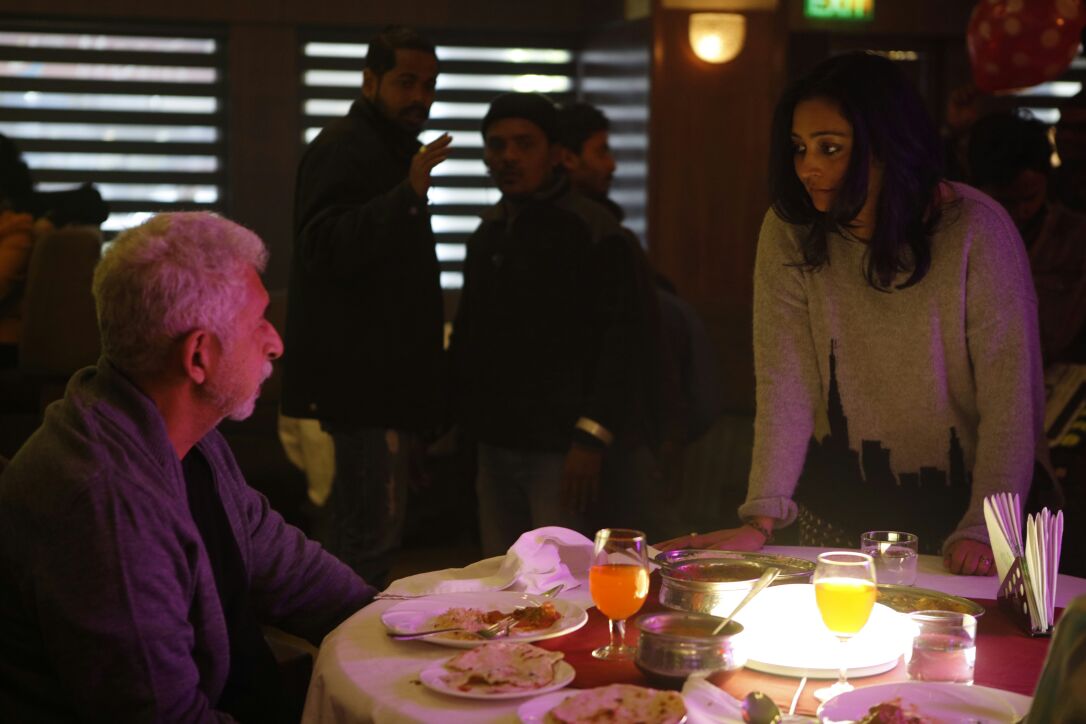 How difficult was it for you to co-script this film?
To dish this story as a palatable one, which could entertain and educate at the same time, was indeed difficult. To be honest this was the most difficult story to script because I had to ensure I kept the balance right.

What was it like directing Naseeruddin Shah?
It was a dream come true for me. No other actor could have done justice to the character he plays in the film. He has reached a state where he gives the perfect shot in one go, without having to put in any extra effort.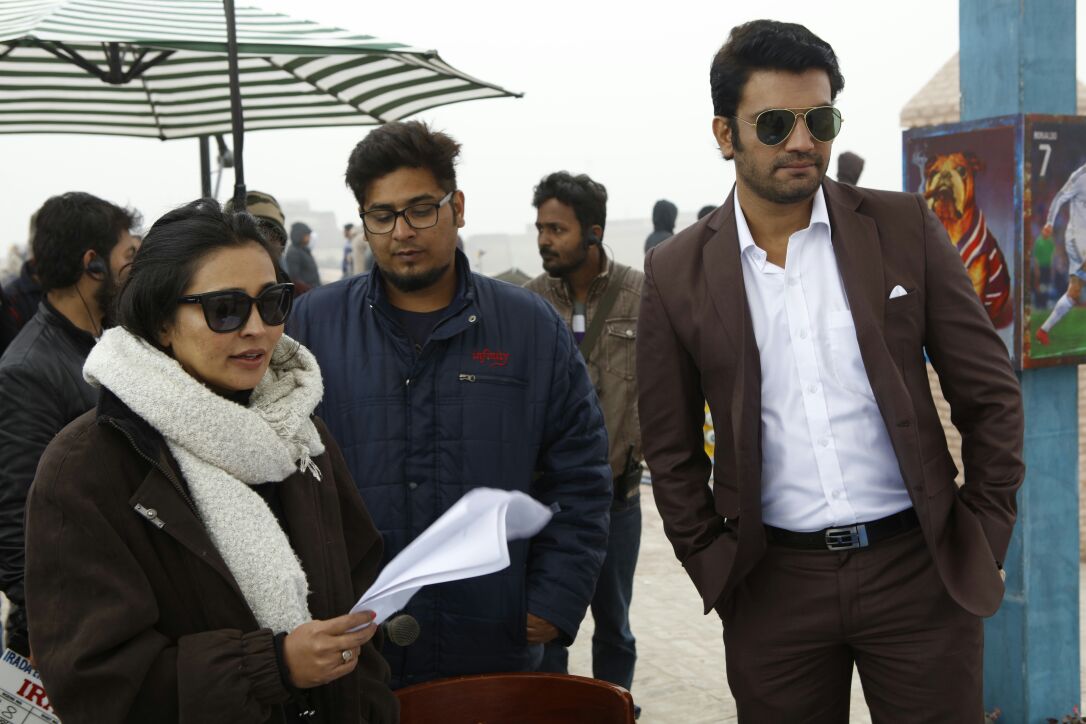 Your first shot with him?
I went to his van to discuss the scene. He made the environment so conducive that I forgot I was talking to a stalwart 'Naseeruddin Shah'. He listened to me intently and gave his valuable inputs. Indeed it was a great learning experience for me.
What was it like working with Naseeruddin Shah and Arshad Warsi together?
Both are legends in their own right. Their performances are powerful and when they work together its sheer magic. They also share a great onscreen chemistry. While Naseer Saab gets into his character the moment you say 'action', Arshad sir is more spontaneous. He is so amazing and also helps in improvising the shots. It was a learning experience for me to direct them together in a single film.
What genre of films do you enjoy?
Drama, thriller or deeply emotional stories appeal to me. I also like films that have been researched well.

Given that you have worked with exceptional filmmakers like Anurag Kashyap and Tigmanshu Dhulia, are you influenced by them?
Well, I have learnt much from Anurag and Tigmanshu. They are knowledgeable people and are well-read. They are some of the finest that we have today. So, definitely, they are torchbearers for me.

What are your anticipations from the film?
I am very hopeful that the film would do well. There is a growing class of informed and intelligent viewers who want different genres and tastes in Bollywood, which are away from the regulation flicks of dance, music, masala, romance, revenge and glitz. So I am sure the film will leave a mark.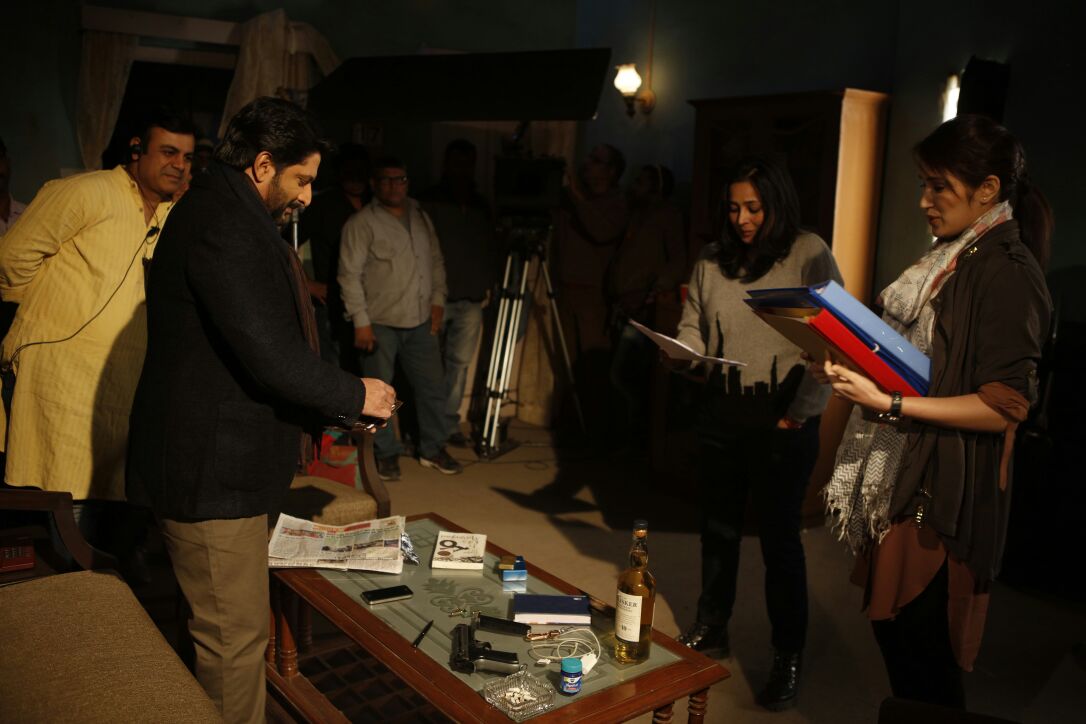 Review: You could see the meticulous pains taken by debutante director Aparnaa Singh in the making of Irada. It is an attempt to educate the people on the side effects of chemical contamination. You feel sad when Naseeruddin Shah loses his daughter and when the ``Cancer Train'' is brought on board to convey the horror which could follow.
Naseeruddin Shah and Arshad Warsi who have come together for the third time after the Ishquiya duology have a a wonderful sync with each other. Sharad Kelkar as the business tycoon and Divya Dutta as a politician have delivered a superb performance. It's a fast moving thrilling movie with awesome camera work and cinematography. As usual, Naseeruddin Shah tends to carry some pattern in every film; well here it's the Shaayri with hidden messages which add to the film.
The film isn't a fast thriller but the topic is such that we could compare parts of it to the current scenario, the director needs to be given credit for tapping into such a sensitive topic, which is rare in Bollywood. It's certainly is more of a movie for the classes.
RELATED NEWS
October 22nd, 2019
October 22nd, 2019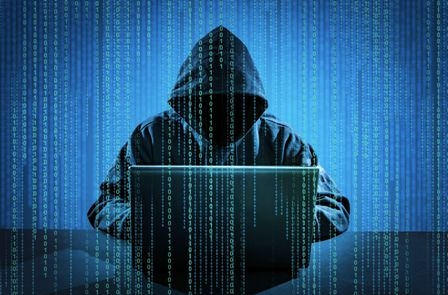 October 22nd, 2019